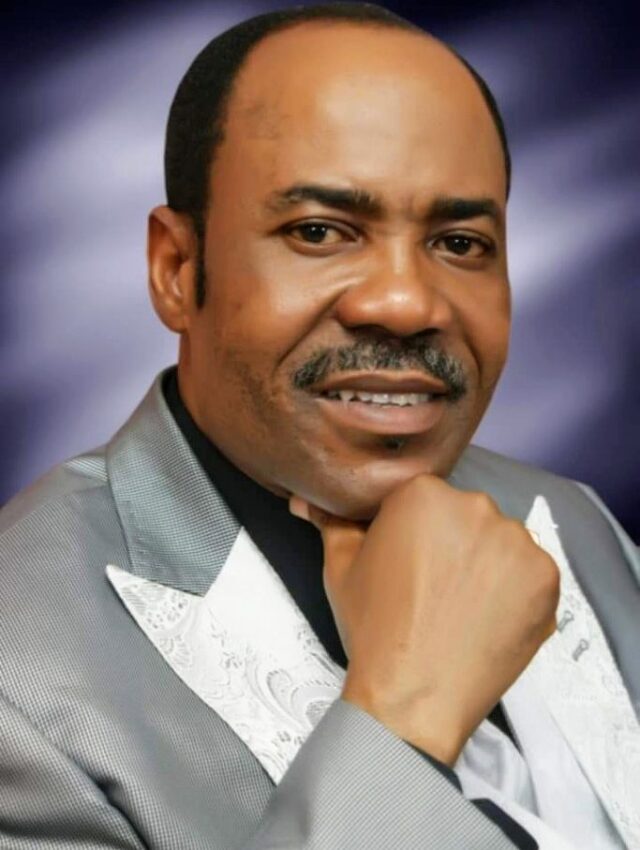 INSPIRATIONS: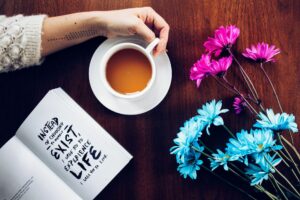 #FactsOfLife
TAKEAWAYS:
From Kingdom Celebration 2021, "New Beginning" @ Vineyard Christian Ministries Inc., Lagos.
By Archbishop John Adebayo Osa-Oni
"Until you push yourself, no one will push you.
"Success is not achieved in a comfort zone."
"Wake up! There's a Daniel inside you for your new beginning."
"Until you understand your time to shine, you will not shine."
"Nothing comes into existence, until you call them into existence."
"You are what you say and what you say is what you're."
"That someone likes you, does not mean he values you."
Nuggets: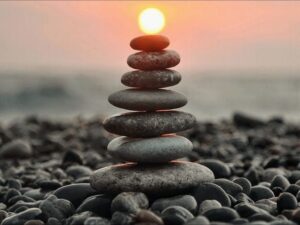 By Rev. Femi Adepoju
"The interpretation of your life's problem is a function of your spiritual growth or transformation".
"It is the knowledge of God a man has that creates power in him. -They that know their god shall have strength and do exploit".
"You don't get from God to give to God, you give to God to get from God".