SPECIAL REPORT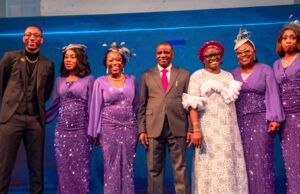 The Secrets of Living A Life of Impact - Rev. Sam Aboyeji …Commemorate Rev. & Rev. (Mrs.) Badejo Memorial Service, WBF Rebrand  If it can...
INTERVIEWS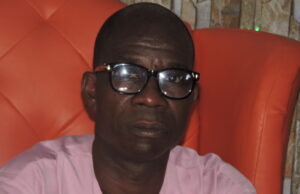 Poverty Has Messed up Christianity + why they call me Baba Cote D'Ivoire - Pastor Ola Okeyode  Pastor Samuel Ola Okeyode is the General Overseer...
EVENTS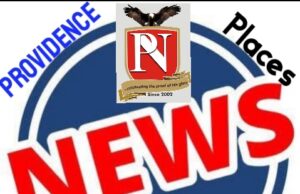 People, Events and Places By Gracious Akintayo Organisation of African Instituted Churches (OAIC) 30th Anniversary Lecture Celebrating Jesus Conference 2021 C .A .C, Oke-Irapada Last Night in...