SPECIAL REPORT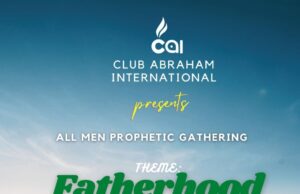 Club Abraham International  2023 All Men Prophetic Gathering Theme: "FATHERHOOD" There is no doubt, the present economic pressure has left men with new stresses. For men...
INTERVIEWS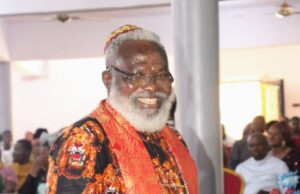 Problems of Nigeria Are The Religious Leaders - Bishop Adol Obinwaogu   Bishop (Dr.) Adol Paul Obinwaogu is the General Overseer and presiding Bishop of...
EVENTS
Taking The Land for Christ Fire Conference One of the leading vanguard for Christan reformation and champions of gospel ministers spiritual renewal, revival and development,...