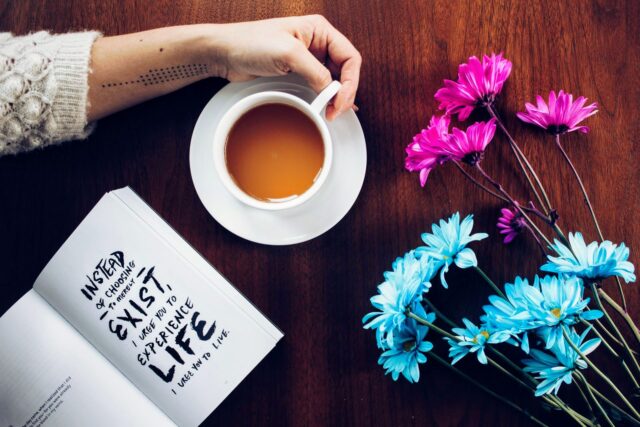 Takeaways!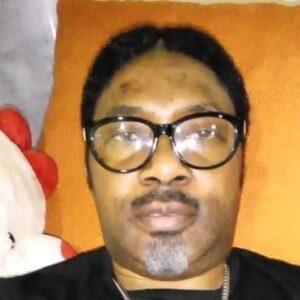 By Femi Adepoju
The Devil will not stop you from knowing the truth, but will ensure the truth you know will not set you free.

To get the blessing of the Bible: You must have a passion, dream and goals.  

Don't get comfortable with  your weakness, Every man has one.

Those who get comfortable with their weakness eventually lose their repentance.

Don't sacrifice principle for the sake of harmony 

Prayer handles the future from the present.
Rev. Femi Adepoju is the General Overseer of Arena Of Thanks (Miracle International Church of God (MiCOG))