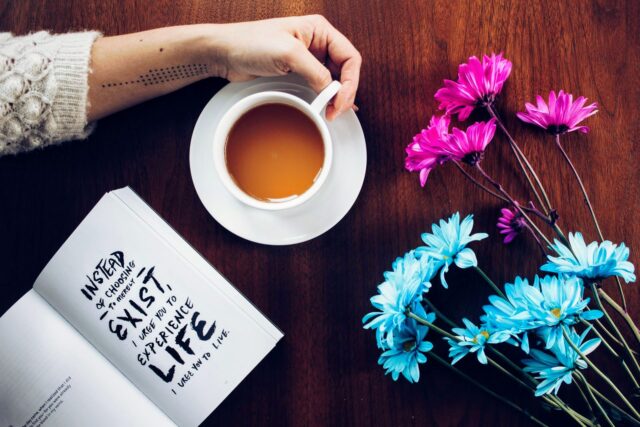 INSPIRATION:
#FactsOfLife  #Nuggets  #TakeAways
By Femi Adepoju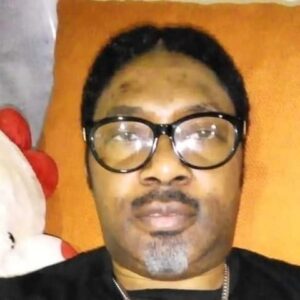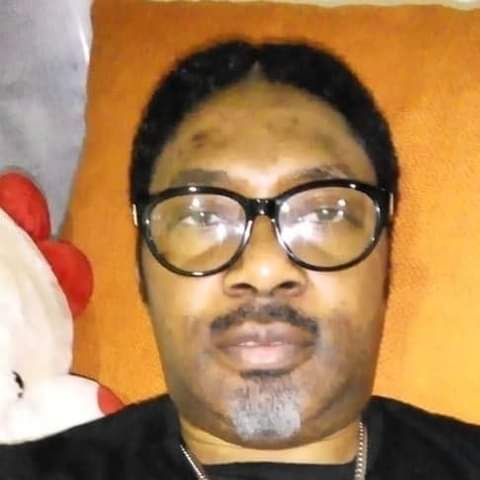 LOVE

is beyond what we see in movies, meeting needs, sweet text messages. It has become so regular that its true depth has been buried.

If the expression of

Our Love takes care of the physical, emotional and financial needs of people but leaves out their eternity, we have Not Loved. We have Only Helped.
We must audit the motive behind our actions. Is it an expression of Christ's Love or thoughtful temporary action with no eternal value?

Men search for love more than they search for God. What we miss however, is that God Is Love and a yearning for love at its core is a search for God.
Do Have A Fruitful Week Ahead.
Rev. 'Femi Adepoju, is the General Overseer of Arena Of Thanks
Miracle International Church Of God (MiCOG), Lagos.
…..thanking Yeshua is our worship