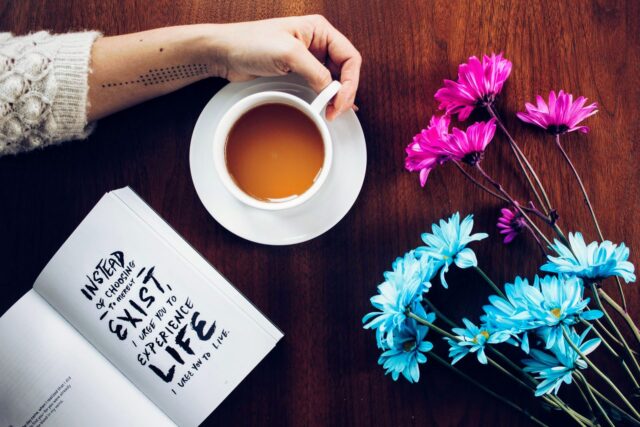 INSPIRATION: #FactsOfLife  #Nuggets
Takeaways!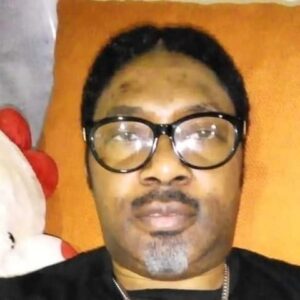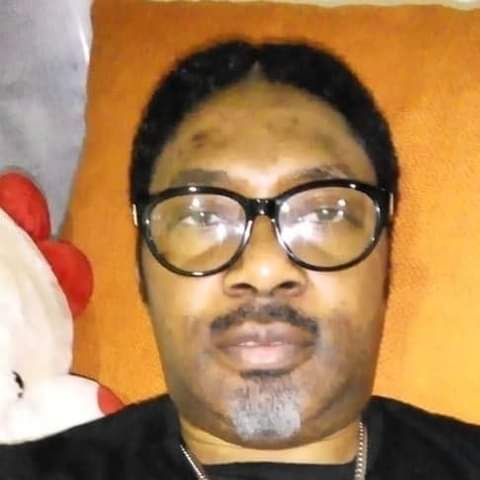 By Femi Adepoju
"To conquer your enemies, Stop being enemies to others".

"Don't develop weapons to fight enemies, develop weapons for the worship of God".

"Those who have weapons will lose the battle but those who have god will win".

"Until a word gains fruition in your mouth, it can not control your life"

"Never allow the battlefield of  the mind to control what comes out of your mouth, let the written word determine what you profess".
Rev. Femi Adepoju is the General Overseer of Arena of Thanks, (Miracle International Church of God (MiCOG)), Lagos.
The Essentials!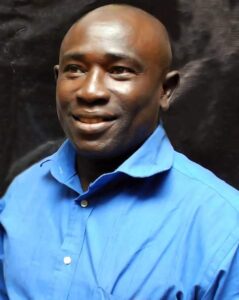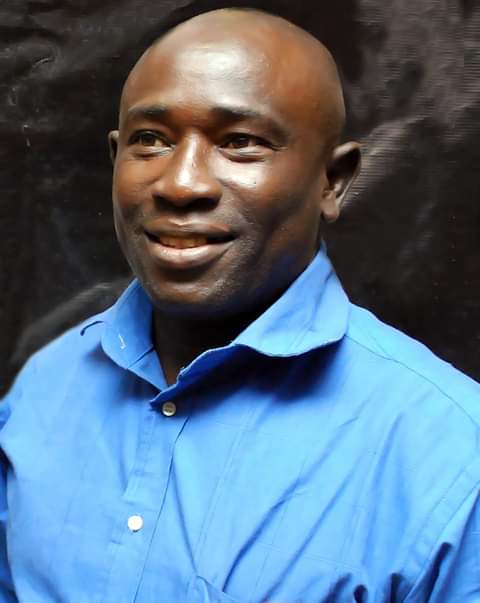 By Gracious Akintayo
Your Choice Determines Your Future!
"God could have made Adam and Eve not to eat the apple, but He gave them the opportunity to make a choice".
Be Careful of Wrong Thoughts!
"It is a sin to consider or think of failure when God is leading you".
"The worst enemy of your life is the sin in your life. Until you are cut off from sin, you will not experience the fullness of God".
"Stop struggling for what is supposed to struggle for you and lean not unto your own effort, trust in the Lord your God to succeed".