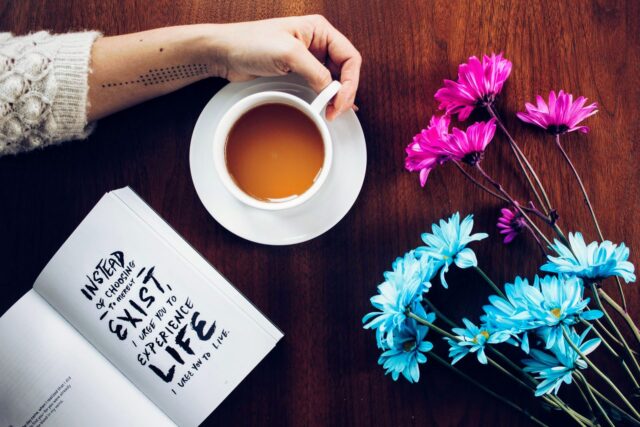 INSPIRATION:
#FactsOfLife  #Nuggets
Takeaways!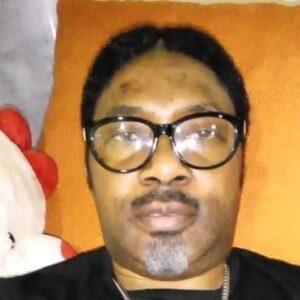 By Femi Adepoju
"If you don't create time for God, you can never get his attention".
"Only those who seek God to know what to do for god can activate faith"
"Nothing traps and destroys like sex. Don't be too shy to say no when you have what people want".
"Only Christians can kill Christians. Enemy can only delay you".
Rev. Femi Adepoju is the General Overseer of Arena of Thanks (Miracle International Church of God (MiCOG)), Lagos.
Essentials!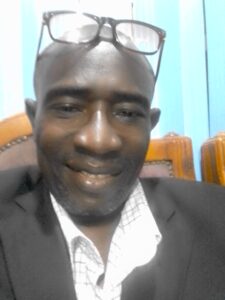 By Gracious Akintayo
"The expectations of people from us are to make us remain in perpetual status quo and to kill us, while the expectations of God from us are kept distance from making us grow and live".
"When you lack the courage to be yourself, you become the counterfeit of yourself and can't be successful. Stop conflicting with your environment and strive to be yourself to be successful".
"Courage is not about where you are or what you are doing. But the steadfastness to do away with distractions is the power that makes you remain determined and focused".
"God will not give you everything you asked for or that He has promised you at the same time, He does it gradually with process".
"What is the word of God saying about you and what are the people saying about you? Your choice will determine how you desire to live your life courageously or in conflicts".