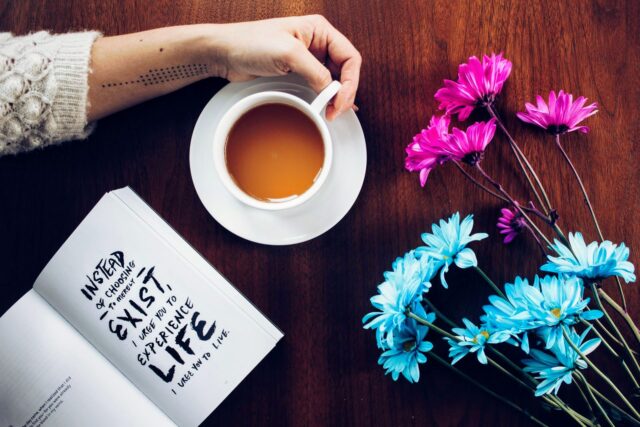 INSPIRATION & EXPRESSION:
#FactsOfLife  #Nuggets  #TakeAways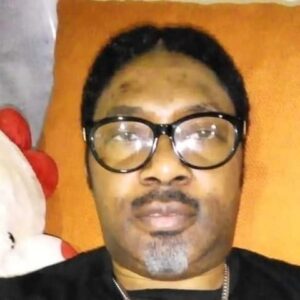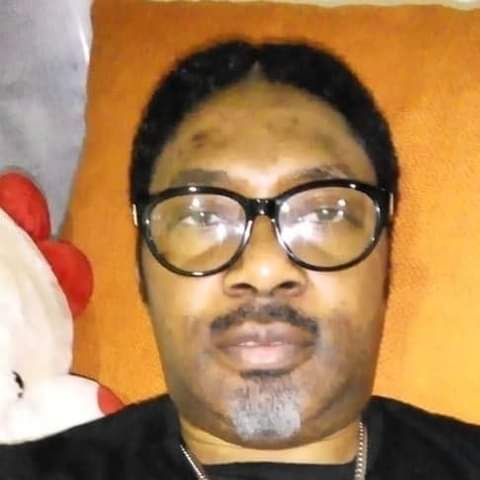 By Femi Adepoju
You Can Identify Your Adversary, If You Can Identify Contradictions To the Word of God.  

Your lack of God's favour is due to your refusal to give Him His due honour.

Do things with expression of your faith and position God as your priority in life.

As the salt of the earth, christians will make others thirsty for the water of life.

The more we understand the love of God for us, the more we show love to others.
Rev. 'Femi Adepoju, is the General Overseer of Arena Of Thanks.Miracle International Church Of God (MiCOG), Lagos.….thanking Yeshua is our worship
By Gracious Akintayo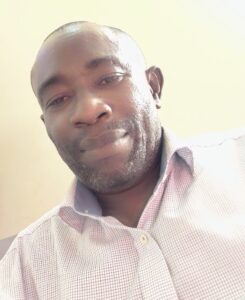 Life is all about decisions you               make and actions you take.                   Decisions without action are                 meaningless. What makes your           decisions are the actions you take.

It is better to have a godly woman       who helps you love God and                 support you to achieve your goals,       than to have a beautiful and                   ungodly woman whose interest is       to acquire materials and focus on       worldly things!

Never blame anyone in your life.           

God gives you happiness, bad               people give you experience. Worst       people give you a lesson.
No marriage is exactly where it             wanted to be and no marriage is           perfect or a bed of roses.

It is hard       work; patience, understanding and       tolerance.
Happy marriage does not mean           

all is rosy and well, it is about               mutual respect for one another.