Husband and Wife that Eventually Divorce are Fools
– Pastor Femi Emmanuel
A renowned minister of God and the General Overseer, Livingspring Chapel International, Pastor Femi Emmanuel has described a husband and wife that eventually resort to divorce due to unresolved issues, as two ''foolish people". 
While speaking during a church programme, Pastor Femi said, ''If you are wise, your marriage will be peaceful. Every husband and wife fighting everyday, that eventually divorce and scatter were just two foolish people. If somebody wants to fight you and you are not ready to fight, there will be no fight", he said.
He hit you, you are going. He ran after you and pulled your jacket, he pulled the jacket, you are going. After a while, onlookers and bystanders will say 'ah ah', something must be wrong with you."
He further asked, ''What is in a man that you cannot live at peace with a woman? What is in a man? The heart of a man is a power steering car. With one finger, you can control it. If you are wise, you can control the man. People will think you used charm on him. He will just be following you, obeying you and anything you ask him to do, he will do. He will be calling you baby even if you are 65. Give a man what no one else can give him outside, he will be following you'.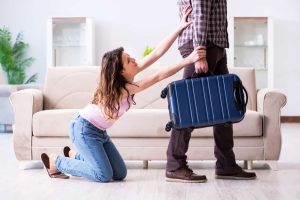 What keeps most marriages going and strong is putting God first. They put God first in everything they do. Secondly, friendship also kept the marriage going. Husbands and wives always have great relationships when they are friends. Thirdly, understanding. Couples put in the work to understand each other, even when they have disagreements.
Husband and wife should endeavor to do all these to sustain their marriage and it will work out well. Marriage involves two people making a decision to make it work.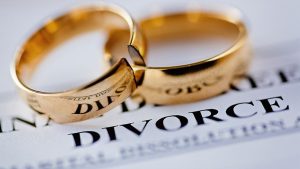 Humanly, a couple can put in all these and still nothing works. Hence, they need to humbly examine themselves and stop acting as fools and being foolish.
Understanding plays a significant role in marital success but lack of understanding is the major reason why some husband and wife divorce. Marriage is a very sensitive issue and no one has a monopoly of knowledge to make it a marriage successful. It is an institution without graduation. For husband and wife to keep their marriage, they just keep learning and unlearning without going their separate ways with divorce.