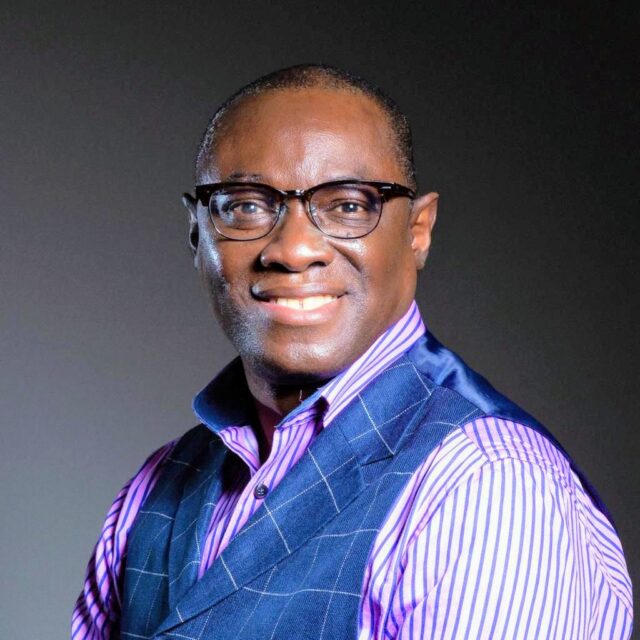 God's Word is Right, True, Tried, Profitable and Perfect By Babatunde Olugboji 
We've examined the Word as a sharp sword, as fire, and as that powerful tool called hammer, and as Spirit and life. This week, we will conclude this series on the essence of God's Word as we discuss the Word as something that is right, true, tried, profitable and perfect.
RIGHT: The Psalmist reminds of that "the word of the LORD [is] right; and all his works [are done] in truth." (Psalm 33:4) While the word coming out of our mouth could be right or wrong, God's Word is always right. The Hebrew word for right is defined as straight and often translated in scripture as righteous, right, and upright. That makes considerable sense because if a believer wants to put on Christ's garment of righteousness, in other words, be in right standing with God, he or she must obey what the Word of God says. If everybody has an opinion and you're not sure who's right, all you have to do is to search the scriptures; and find the Word, which is always right.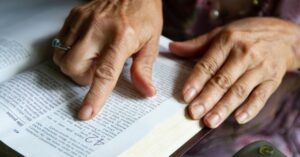 TRUE: The Bible says, "All your words are true; all your righteous laws are eternal." (Psalm 119:160) The Word of God is true, and it has always been true. That means it is certain, sure, and faithful. You can count on it. It can never be false. While other words may be wrong or even may be falsehood, God's Word is always 100% true. It is steadfast, accurate, dependable and trustworthy. Are you looking for the truth? Then check out the Word.
TRIED: "As for God, his way is perfect: The LORD's word is flawless; he shields all who take refuge in him." (2 Samuel 22:31) The Word of the Lord is true, tried and tested. The dictionary defines tried as being "found good, faithful, or trustworthy through experience or testing." There are so many witnesses (from the Old and New Testaments, and in various points in history) that could testify that they tried the Word and it has worked. It is tried, tested, and true at all times.
PROFITABLE: All Scripture is God-breathed and is useful for teaching, rebuking, correcting and training in righteousness, so that the servant of God may be thoroughly equipped for every good work. (2 Timothy 3:16-17) The Word comes from God so it makes sense that what God gives would be profitable, making us perfect, and giving us what we need for every good work. That Greek word for profitable means helpful, serviceable, and advantageous. The Word of God – when we study it, meditate on it, and  apply it – unquestionably yields benefits in this life and the next.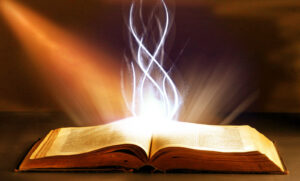 PERFECT: But whoever looks intently into the perfect law that gives freedom and continues in it – not forgetting what they have heard  but doing it – they will be blessed in what they do. (James 1:25) Psalm 19:7 says, "The law of the LORD is perfect, converting the soul: the testimony of the LORD is sure, making wise the simple." The Word is without blemish and without spot. It is complete, lacking nothing. There are no errors, no faults, or defects – it is flawless, accurate, and precise.
This week, will you avail yourself of the right, true, tried, profitable and perfect Word of God?
Have a great week.
Kingdom Dynamics, a weekly column  written by Dr. Babatunde Olugboji, the President, Kingdom House, a non-profit organization in New Jersey, USA.
Join Babatunde Olugboji live on Facebook & Youtube every Sunday at 7am (EST) for an insightful time of The Word.
  +1-732-554-1376 (WhatsApp)
@KingdomChat 
https://www.facebook.com/KingdomEdifice