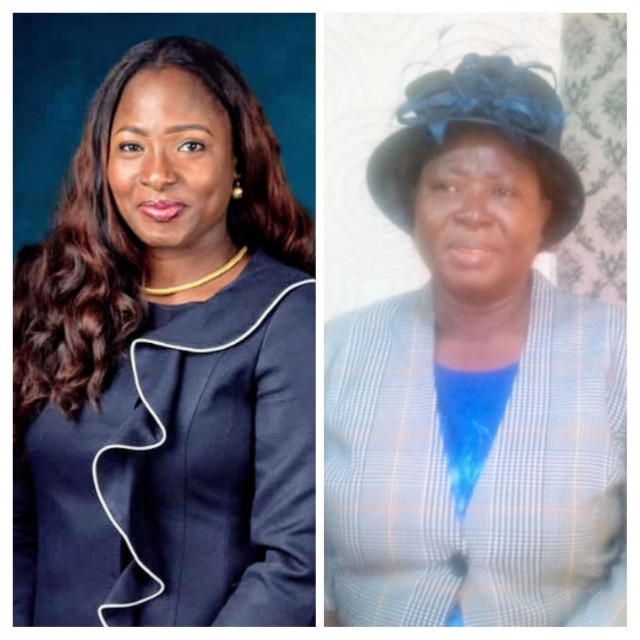 Youths Development is A Future Investment -Faith Adesua
A Nigerian US based Mediator with Havard Law School, Barr. Faith Adesua, has challenged Nigerian youth not to take opportunity that comes their way to build their capacity and enhance their development for granted.
Barr. Adesua was the guest speaker at a Youth Leadership Summit, theme, "Building Your Capacity" held at Christ Peoples Assembly, Mushin, Lagos.
She described capacity building as ability to hold what you have and contain inside of you with determination to make do with what is inside of you.
Mrs. Adesua emphasized and speaks on types of capacity, including;
✓Spiritual capacity
✓Intellectual capacity
✓Financial capacity
✓Emotional capacity
✓Mental health and self care-physical
✓Networking
Quoting from the scriptures, Adesua assured the youth that, God has good plans for their lives and they have a shinning and brighter future. They should be productive and determine to attain their potentials in life.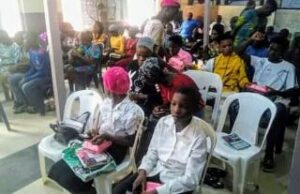 The convener of the seminar and senior pastor, Christ Peoples Assembly, Rev. (Mrs.) Mary Oluwatunbi, commenting on the seminar organised by the youth of the church, she called on Nigerian youths to have the fear of God in them, imbibe godly character, be focused, hard working, resilience and make good of God's gift in their lives.
The youths should not be attracted to activities or involved in relationship that will jeopardise their future or bring dishonour to their parent.
They should not allow circumstances or situations distract them, but determined to excel, she said.
Oluwatunbi advise that, parents should sacrifice to build a home and mutual relationship with their children. Proper upbringing and training of children are important and the key to youth development.
"There is always a God and parental factor in building the life and future of children and that starts from the cradle, when they begin to grow and not when they had grown", she said.
She appeal to Nigerian government to invest more on youth development, create avenue and conducive environment of opportunity for them, because, they are the future.
Lamenting on the neglect of youths, Oluwatunbi said, "it is unfortunate, the political class deceitfully used the youths to achieve their political aspirations and after getting there, they neglect the downtrodden youths without concern for them. Instead, they will start sending their own children abroad for education.
Admonishing the church, Rev. Oluwatunbi advised the church to continue playing the significant role of moulding spiritual, moral and other forms of development that enhance godly character in the youth.
"If the youths are adequately cater for, we will have less crime, banditry, cultic, robbery, gangerism, immorality and other forms of criminal activities in our society", she said.
In his goodwill message, the President of the mission, Rev. (Arc.) Samuel Oluwatunbi advised the youth to chose the right and godly people as mentors and they should associate with good characters. While, Pastors Mike Olorunleye and Rapheal Afolabi in their respective contributions, commended the speaker for her love and sacrifice to impact the youth, also for giving back to the society.
The youth leader, Abolarin Adewale appreciate the participants and believe, they are blessed with adequate mental and spiritual resources to develop their capacity.