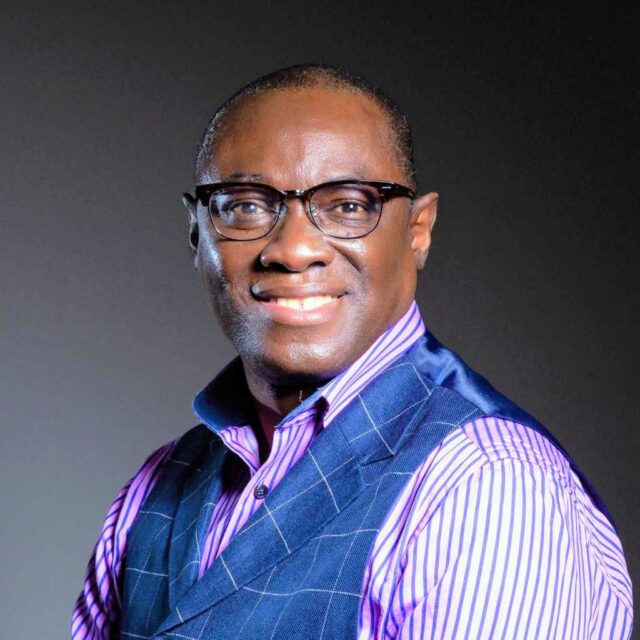 Your Garb  Must Match Your Gift
By Babatunde Olugboji 
The story of Joseph is instructive in many ways, and this week, we'll be examining an aspect of his narrative that we can learn a lesson or two from. 
At the point when he was about to be released from prison, Pharaoh had a disconcerting dream which his magicians and wise men couldn't interpret. The chief cupbearer then recalled that in prison, he met a young Hebrew who correctly interpreted his and the butler's dreams. So, Pharaoh sent for Joseph, who was quickly brought from the dungeon. When he had shaved and changed his clothes, he came before Pharaoh (Genesis 41:14).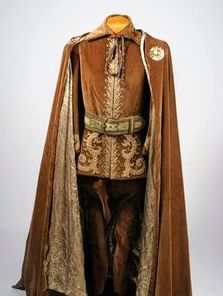 Joseph was probably being hurried when he was about to be brought out of prison: Prisoner, the king is waiting for us, we don't want to keep him waiting. Joseph must have thought, I heard you but there are some things I have to do. I've to freshen up, I need to look presentable. God has given me the gift of interpretation, but I also need to take care of presentation, how I look. I will not just rely on my gift of interpretation of dreams when I appear before the king. 
It's not clear from where he got the fresh change of clothes. Maybe he brought them to prison when he checked in. However, it appeared that he was expecting to be released sooner rather than later. He was prepared for life after captivity.
There are two overarching questions for us to consider this week:
Are you expecting to get out of whatever situation you are in? Debt, a stagnating career, unemployment, failing health, or relational issues? 

If you just overcame a recent challenge, just like Joseph, are you still dressed in clothes fit for the dungeon and not the palace? 
This is not just about being clean and dapper on the outside, like a white-washed tomb, which looks beautiful on the outside but unclean on the inside. (Matthew 23:27) We need to be clean on the inside, which will manifest on the outside. Joseph changed his garments. He had a gift on the inside but also adorned himself with a good garment on the outside. Both lined up.
Your gift may take you before the king but if you look scruffy, unkempt, dirty, smelly, the king may not welcome you warmly. Beyond a change of clothes, there are other things you may need to change to be ready for the palace. You may even have to change some of your friends. When God is about to relocate you, it may be a good time to move on from some friends or acquaintances, it may be time to let them know that they can no longer pop in for dinner unannounced. Keeping the wrong people around you may distract you, because some of them may not be able to handle where God is taking you.
Prison has a smell. Frustration has a smell. Confinement has a smell. Captivity has a smell. Are you carrying the stink of prison even now that you are out? Do you still have a prison mentality? Don't be caught up where you were. Prepare for where God is taking you. Don't go up to the palace looking like a prisoner, smelling like a prisoner. Get ready, change is coming your way.
Happy fathers' day 2022 to our fathers.
Have a great week.
Kingdom Dynamics, a weekly column written by Dr. Babatunde Olugboji, the President, Kingdom House, a non-profit organization in New Jersey, USA.
Join Babatunde Olugboji live on Facebook & Youtube every Sunday at 7am (EST) for an insightful time of The Word.
  +1-732-554-1376 (WhatsApp)
@KingdomChat 
https://www.facebook.com/KingdomEdifice