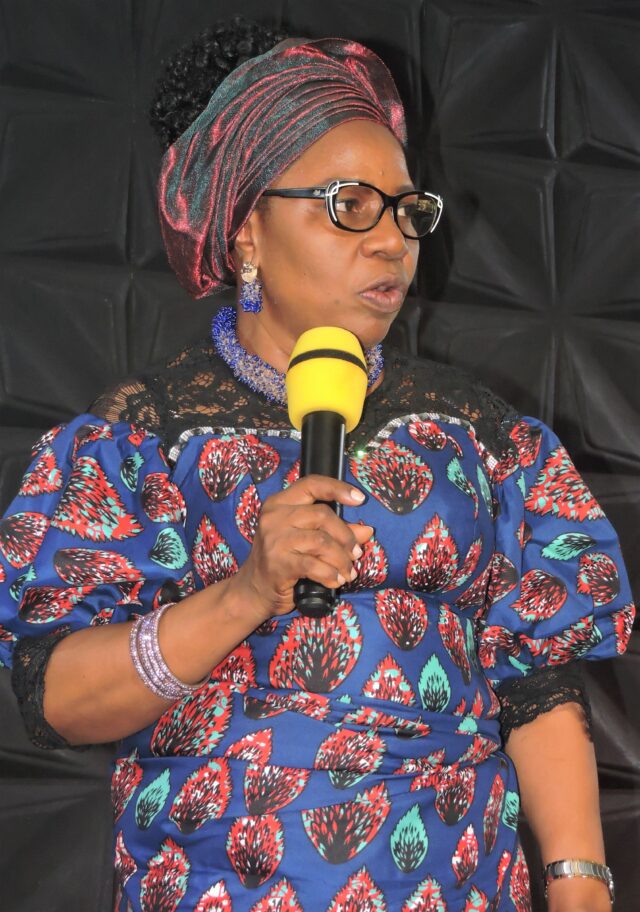 Women Should Come Out of their Comfort Zone -Pastor (Mrs.) Esther Amos
The president of Awesome Hope Pastor Esther Amos, has called on Nigerian women to stop giving excuses, but get to develop themselves and become the total woman they are supposed to be.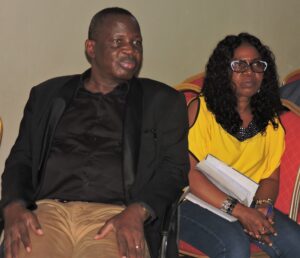 Pastor Esther made this clarification when speaking at Awesome Hope International Ministry, Ago-Okota, Lagos women convention theme, "Total Woman".
She said, for the past 22 years, I have been privileged to interact with women at different levels and found that most women lack the courage to do certain things and are at loss of what they can and how far they can go majorly due to personal development and always give excuses with reasons for not being productive. 
Most women see themselves as a wife whose major marital duty is only to do the house chores, have children, cook and take care of her husband. As a result of this, many women have not been able to act in that capacity of help-meet to their husband and are not fulfilling their life purpose.
Sharing from her experience, she said, "I exposed myself to some training and development that has helped to bring out some hidden treasure in me and I believe, there are other women in my world who also have hidden treasure in them and likely don't know what to do to bring out the hidden treasure in them. I hereby encourage them, to be bold enough, not minding their status and level, they should expose themselves to some training and development programme that will enhance their role as a total woman.
Esther Amos admonished women to reason alive and build relationships with people who have the resources, exposure and knowledge, using the opportunity to educate themselves and open the window of their lives to enhance their wisdom, stature, physical and favour capacity as a total woman. 
"Women need to come out of their self induced comfort zone, they need to discover themselves, think outside of the box, get exposed to training, be inspired by other women who are already making an impact in the system and begin to locate where they can fit in beyond the four walls of their comfort home. 
"Everyone of us has a God given purpose that we are to fulfill as a woman, apart from our marital duties. God didn't design and make us by accident, He made us for a purpose to be fulfilled and we need to go back to God to know exactly what His purpose is for us in life".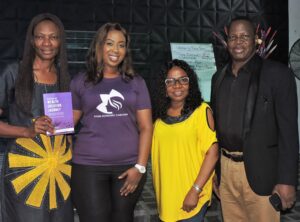 "God didn't create us only to come and give birth, cook, take care of the house chores and the rest. It is very important for us as women to know God's purpose for us and how to fulfill that purpose", Pastor Amos stated.
Proffering solutions to the marital situation engulfing our society, Pastor (Mrs.) Amos explained that, one of the main keys is that, any marriage that has no purpose and godly drive is bound to have problems, the worst is when they have no relationship with God and the knowledge of His word. This is not about getting married in the church, going to church or working in the church. But, having a relationship with God, individually and as couples.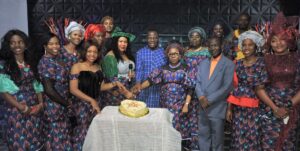 She encouraged intending and married couples to totally surrender themselves and allow God through the Holy Spirit to be at the center of their homes and marriage. "Though, the storm will come, even stronger, but when God is in control and His word is your shield, the storm will miraculously calm down and roll away for a better conducive atmosphere", she admonished.
Other features during the three days convention include a seminar on Becoming A Better You (BABY) by Isoa Okojie and thanksgiving.