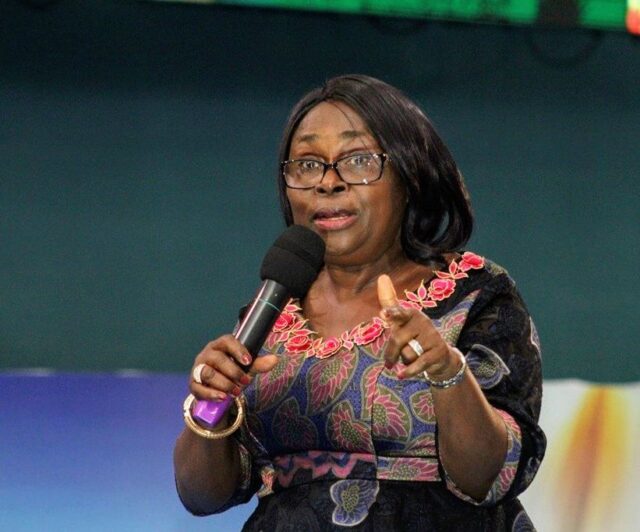 Women Convergence For Stability, … pray for the peace of Nigeria
It was an exciting time of fellowship, worship, prayer, sharing, bonding and thanksgiving when women created for good works, the Daughters of Zion of Glory Christian Ministries, Lagos had their annual All Women Congress with the theme: "Focus Forward".
The associate pastor of Glory Christian Ministries, Pastor (Mrs.) Faith James, commended the active roles and resilient spirit of women with prayers to keep the home front going and support to protect their marriages, especially in the face of the present trying period of the country.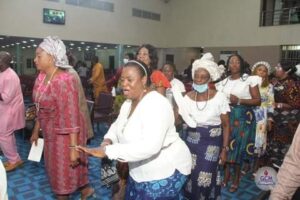 She also admonished women not to be distracted by forces of distraction lurking around in today's society, but they should be more focused to move the society forward and attain the glorious end of their motherhood position. 
She prays for more strength, grace and enablement of God for every woman to fulfill their God given mandate.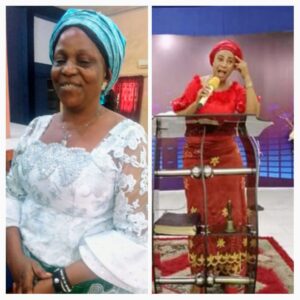 In a related development, Rev. (Mrs.) Goodness Eze challenged women to keep the fire of God in their life, marriage, home, motherhood and evangelism burning with fervent prayer. Speaking at the annual Women Convention of Gospel Church of Christ, Lagos, under the theme, "Keep The Fire Burning", she said, "notwithstanding the present situation, women should endeavour to keep the fire of God in their lives burning to build a home, family and the society. The fire should not be dim or allowed to quench, but keep burning", she said.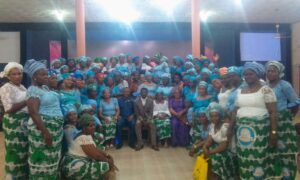 In her contribution, the Women Leader of Gospel Church of Christ Worldwide, Deaconess Oniekoro advised women to ensure their children and wards are not neglected as they keep the fire burning.