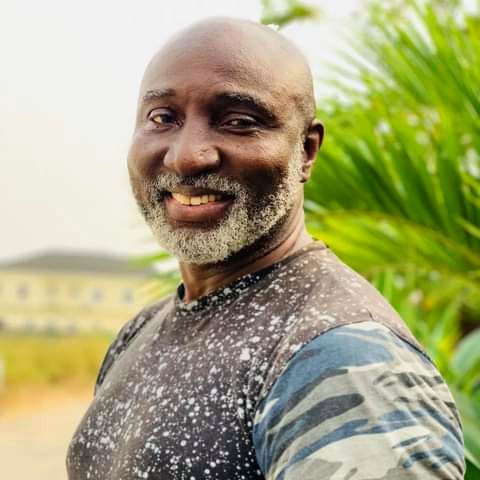 WIN!
By Ben Chiadika
I have learnt overtime that no one's success can hinder mine. Even in the same industry it gladdens my heart when I see others move ahead, because many years ago a truth got a hold of my heart and more and more it's panned out to be very real and that is that "it's the bottom that is crowded, there is always room at the top".
No two birds collide because the sky is saturated. Some birds have learnt to fly higher and allow the wind to carry them. 
Pulling someone down or wishing they never grow is telling yourself that the sky is saturated for you. You reduce your faith to make it when you think that another's victory can stand in the way of your dream.
Only small men think so. The song of victory may sound alike but the dance is peculiar to the dancer. The atilogwu dancer will tell you that no matter how much the protegee copies his master, the style of every dancer is unique to him.
Look at the great in any field and tell me two who are exactly the same, even when we appreciate the similarity of their styles, we know that everyone has a touch that's theirs.
Your victory is yours to celebrate, we can join you, we can rejoice with you and we should, but you throw it away by insisting that nobody rises but you, because as long as you hold someone down, physically or emotionally, you remain down with them, you limit how far you can rise.
You can never stand up straight holding another human being down. So, whether in your heart or mind, I say, let them go, let them succeed, let them fly and be free to be at the top.
For as you gaze at them and rejoice with them, a force is pulling you up too. Because that's where you belong, where your heart is, is where you will be. As a man thinks in his heart, so is he.
It's true what the wise man said, "birds of the weather, flock together". As you touch feet with the great, if you hold on to your dream and pay the price, you too will experience that profound truth that "there is always room at the top, it's the bottom that is crowded ".
Ben Chiadika is a Bible teacher and pastor. A renowned Nollywood actor and sought-after Nigerian movie director, producer, script writer. He is a Director on Mnet "Tinsel" and Team Lead at Pater's Heritage Mission.