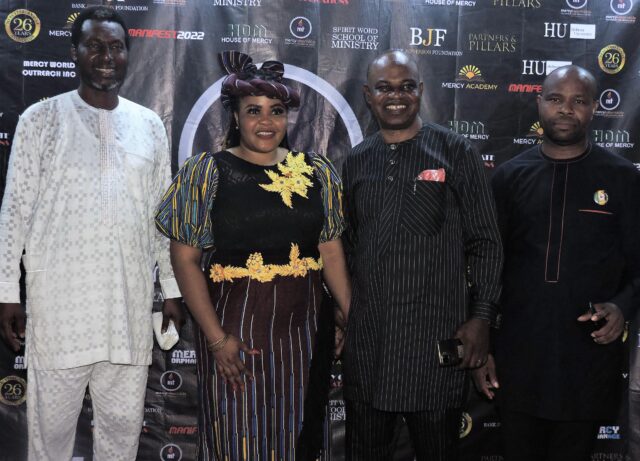 When We Get It Right Spiritually, We Will Get It Right Every Other Way
–
Apostle Tony Olukoyede
Apostle Tony Olukoyede has described the happenings and situation in the country today as a big suffering with the solution lies solely in the church.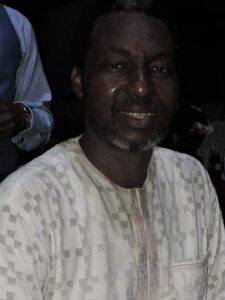 Apostle Olukoyede was speaking as a guest speaker at the 26th years anniversary and annual convention themed; "The New Anointing for Uncommon Breakthrough" of Mercy Tabernacle Church, Ogba, Lagos. He said, "When we get it right spiritually, we will get it right every other way".
Quoting from Psalm 14:7, Olukoyede said, "Zion is the church where the salvation, healing, safety, prosperity and deliverance of God's people is grossly determined by the Messiah. "When the church goes back to her rightful place of purpose and grace, then things will become right."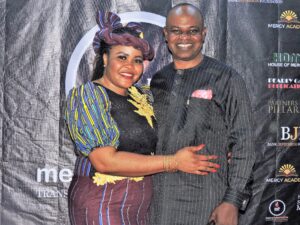 He advised the church and the church leaders at this political time of our nation, to be united in seeking the face of God and tell God to give us a president that is after His heart.
"When it comes to the issue of who becomes the president of a nation, I believe, it starts with seeking the face of God and, it is only God that can decide that."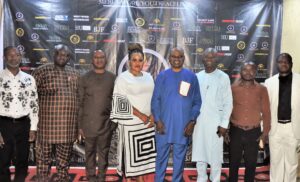 All we need to do is to itemize what we need and continue to seek the face of God through the prayers and supplication with intercession that the will of God may be established in our nation. With this God will give us the direction to go.