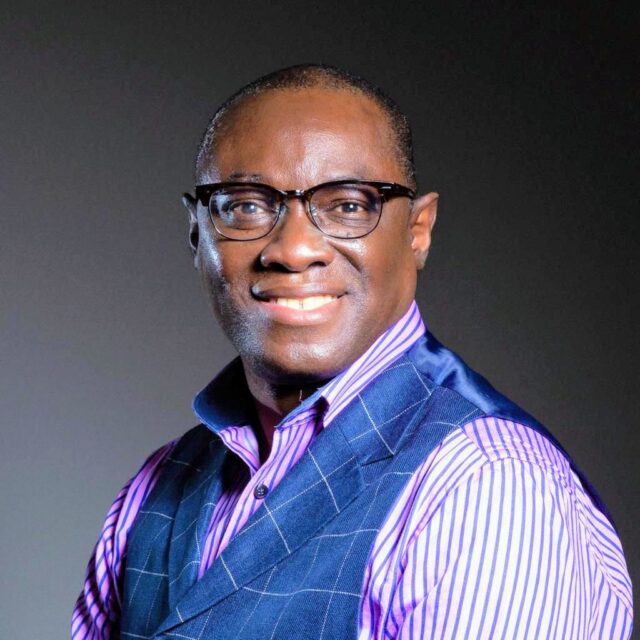 What is Effective Prayer? (2)
By Babatunde Olugboji
While there are many examples of effective prayer in the Bible, it is important to note that it is not the prayer itself that holds the power, but God Almighty. God was the one who can raise people from the dead (John 11; Acts 9:36–43), stop hungry lions from attacking (Daniel 6), reveal the Lord's armies and save lives (2 Kings 6:15–19), and cause earthquakes (Acts 16:25–26). In other words, it is God who is effective, and He invites us to join in His effectiveness, through prayer.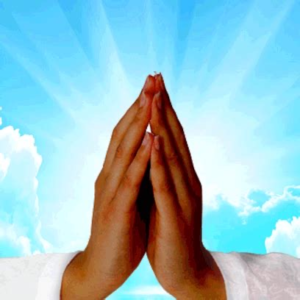 God gives us instructions about prayer in the Bible. Being righteous -that is, following God's commands and guidance – makes for effective prayer. (James 5:16; 1 Peter 3:12; Psalm 34:15; Proverbs 15:8) 
The Bible admonishes us to be persistent in prayers (Luke 18:1), pray with faith (James 1:5–8; Mark 11:22–24), be thankful (Philippians 4:6), practice forgiveness (Mark 11:25), pray in the name of Jesus (John 14:13–14), and that we should confess our sins (Isaiah 59:2; 1 John 1:9). Also, we must ensure that our prayer is focused on God's glory, not our own selfish gain (James 4:3). 
It is important to note that these guidelines are not about our performance in order to force the hand of God to give us what we want. It is God that answers prayers and He may still say "no" to our request even when we persist in prayer. Rather, these guidelines speak to our relationship with God. It is about walking in His ways and being close to Him. If our hearts are not aligned to His, there is a high probability that  that our prayers will not be aligned to His will. When we approach God with grateful hearts that trust in Him and we are eager to follow His ways, He is able to change our hearts and mold our character. The accomplishment of His will should be our deepest desire, and our prayers should be offered toward that end. 
God tells us to pray continuously and in thanksgiving (1Thessalonians 5:16 –18), and to rely upon the Holy Spirit both to guide us in prayer and to intercede for us (Romans 8: 26–27). Prayer is part of the armor of God that helps us to "be strong in the Lord and in the strength of His might" so that we are "able to stand against the schemes of the devil." (see Ephesians 6:10–18) The more we pray, the more we'll want to pray. We'll come to know God more deeply and see His faithful responses to our prayer. Our hearts will become more like His and our prayers will be more "effective." 
So "do not be anxious about anything, but in everything by prayer and supplication with thanksgiving let your requests be made known to God. And the peace of God, which surpasses all understanding, will guard your hearts and your minds in Christ Jesus." (Philippians 4:6–7)
Have a great week.
Kingdom Dynamics, a weekly column  written by Dr. Babatunde Olugboji, the President, Kingdom House, a non-profit organization in New Jersey, USA.
Join Babatunde Olugboji live on Facebook & Youtube every Sunday at 7am (EST) for an insightful time of The Word.
  +1-732-554-1376 (WhatsApp)
@KingdomChat 
https://www.facebook.com/KingdomEdifice