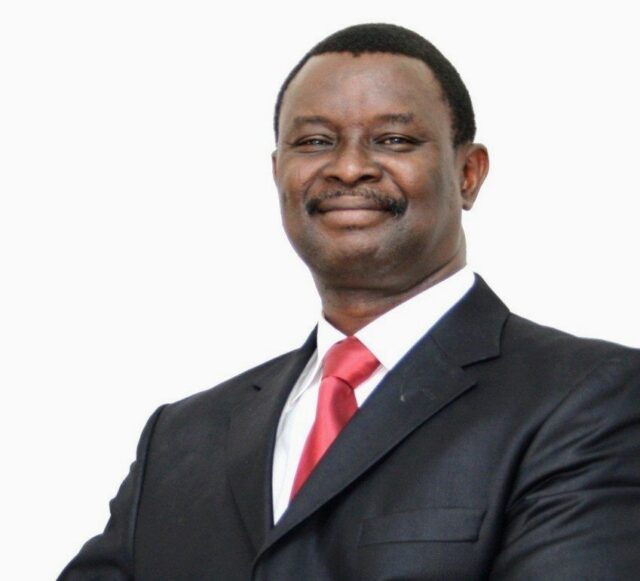 WHAT ARE YOU NOTICING? -Mike Bamiloye
A leading and well known Nigeria evangelical film actor, dramatist, producer and director, Evangelist Mike Bamiloye, Founder and President of Mount Zion Faith Ministry International and Mount Zion Faith Television has call on Nigerian Christian parents, guardian, church leaders and the general society to closely observe, monitor and notice their children, wards and adolescent youths activities, movements and attitudes to avoid late regrets and wailing.
In a release by him and made available to Providence News, with title, "What Are You Noticing?"
Dr. Bamiloye advises that, when our children begin to display some unwarranted foreign attitudes and characters, we should take care to notice and step forward immediately to intervene. 
"When we begin to notice that their eyelashes are getting longer than natural, we should apply cautionary measures. When we suddenly begin to notice the mark of small tattoos on their wrists or ankles", he stated. 
When the boys gradually begin to sag their trousers or pants; and our girls begin to post seductive selfies or wears indiscent clothings; and our boys and girls beginning to make late-night calls, long hour talks and chats with friends on phone, we would not know when it would graduate into phone-sex and pornography influence.
Moment we begin to notice the manifestations of subtle immorality and idolatry in them, we should spring into action immediately with precautionary measures and discipline to correct them.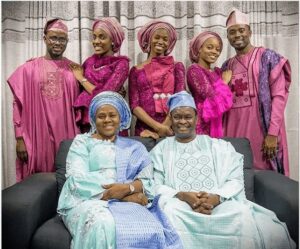 Evang. Bamiloye, also a successful parent further admonished parents, "we should be taking notice of strange music they listened to and are dancing with strange dance steps and style they begin to  copy on TV and in movies".