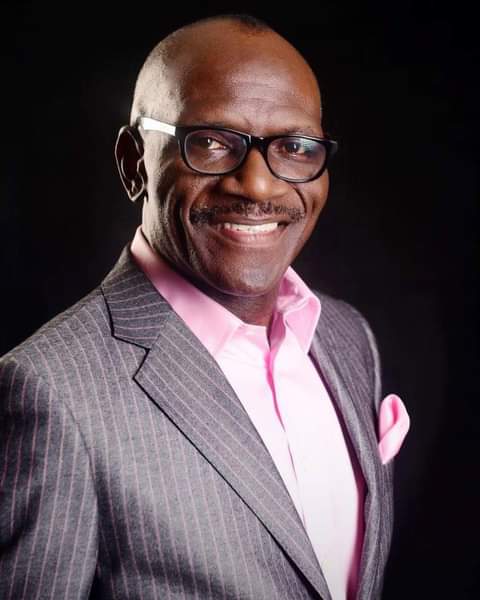 TRIBUTE:
Pastor Taiwo Odukoya's Dynamic Journey to Glory
By Gracious Akintayo
The body of Christ in Nigeria and the Christian community across the globe is still in a state of monumental bewilderment suffered as a result of the lost of an illustrious minister of God and accomplished father of faith, Pastor Taiwo Odukoya, founder of Fountain of Life Church, Ilupeju, Lagos at the age of 67 years.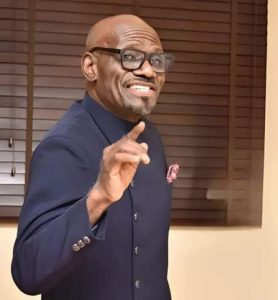 Pastor Odukoya, was a true man of God, a Christian leader par excellence, an author and sought after locally and internationally conference speaker. While the late first wife, Pastor Bimbo was well known for the weekly platform of "Singles and Married" and quarterly, "Discovery for Women". He was simultaneously championing "Discovery for Men". Platforms that turned out to be a breeding ground, impacting atmosphere and gathering of young people who today have used the platform to rise to the pinnacle of their career and others became responsible in their chosen career and endeavours.
The shocking transition of his death can hugely be described as humanly painful but, better put as divine rest.
The church confirmed the sad news through its official Facebook page last Tuesday.
According to the church, Odukoya died on Monday, August 7 in the United States of America and states, "The Fountain of Life Church Family, in total submission to the will of God Almighty announces the passing unto greater glory of our Father, our Teacher, a great servant of the Most High God, Pastor Daniel Taiwo Odukoya, Founding Pastor of The Fountain of Life Church, who passed unto glory on the 7th of August 2023 in the USA.
Odukoya was a respected and influential man of God who loved God, loved people and was loved by many. He preached the gospel and taught the Bible with passion and power. He has touched many lives, mentored many young leaders and inspired many couples with his ministry and his teachings on marriage. His demise can be traced to his struggles with some personal tragedies, challenges and sorrows he faced in his life that tested his faith and strength, also grossly affected his health and well-being.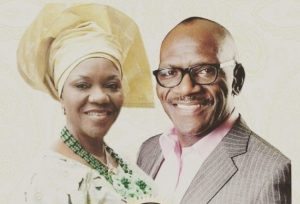 He became depressed and withdrew from the limelight. He tried to manage what remained of his losses and tragedies but his health deteriorated and he traveled to the USA for medical treatment but he never recovered fully until he passed on in August 7, 2023, leaving behind five biological children, many spiritual children and a legacy of faith.
Pastor Taiwo or Pastor T as fondly called by his congregation and admirers, married his first wife, Pastor Bimbo, in 1984 who he met at the University of Ibadan where they were both students. 
They had a strong and loving relationship that was evident in their ministerial journey and activities. They had three children together and co-pastored the church, Fountain of Life and hosted, then a popular television programme, "Single and Married".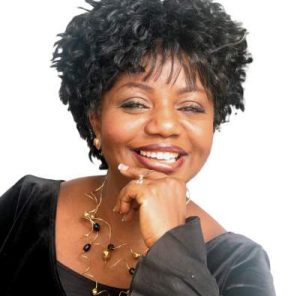 Their blissful marriage and union was terminated in December 2005, when Pastor Bimbo, at the age of 45 died in a Sosoliso plane crash that killed all 103 passengers on board while returning from a speaking engagement in Port Harcourt.
The death of charismatic and respected Pastor Bimbo who he shared a well-known synergy with, devastated Pastor Taiwo. He was heartbroken and grief-stricken by the loss of his soulmate and partner in the ministry.
He was deeply hurt with negative comments and rumours of being responsible for his wife's death that was being circulated after her death. But, he comforts himself, trying to cope with the pain and move on with his life to continue pastoring the church and raising his three children to a viable stage.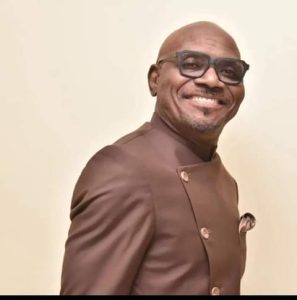 Five years after the demise of his late wife, he picked up his pieces to remarry and start a new marital life and was married to Pastor Nomthi, a South African woman who together they had two children as a family.
However, tragedy struck again in November 2021, when Pastor Nomthi, a supportive, caring and dedicated wife and a mother figure to his children from the first marriage died at age of 47 in the USA due to a complicated issue of cancer she battled with and had undergone several treatments.
The death of Pastor Nomthi was another big blow to Pastor Taiwo with the feeling of losing the second chance of happiness and experiencing love again. Wondering why he had to suffer the great losses of losing two wives in such a short span of time in life with the fear of what people's reaction would be.
Pastor Taiwo Odukoya couldn't get over the losses he suffered. He tried to be strong but there is a limit to what a man can take.
Pastor Bimbo's death shattered him, while the demise of Pastor Nomthi  was a fatal knock-out and inconsolable. He felt lifeless with something deep out of him.
The sudden loss of his twin sister some weeks after the death of his wife, Pastor Nomthi was the last straw that knocked him down.
The loss of two important women who at various times shared life, vision, bonds and goals within life was devastating. It became tough and unbearable with the death of someone with his twin sister whom he shared his womb and childhood with.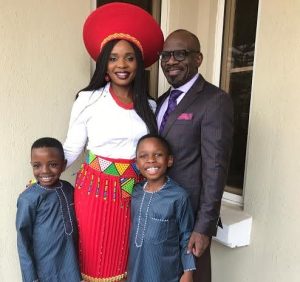 These were humbling tragedies that completely made him not to be interested in things around him. He was outright weak within and lost interest in every other issue.
As a human, he tried to put up a strong spirit and showcased the strength of his character for the church but already, something was dead in him and was waiting to knock him off.
Pastor T, your dynamic legacy, impact and footprints continue to speak for generations. Sleep well and rest peacefully in the bosom of your Creator from all the earthly trouble and situation.