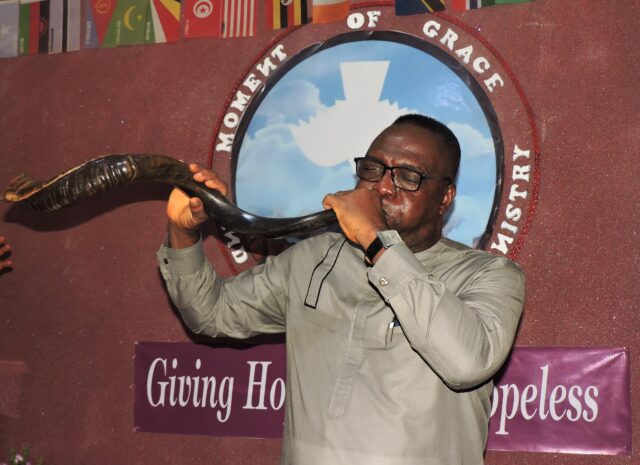 The Church is Compromised
– Enyinanya Okwuonu
The Lagos chapter chairman, Pentecostal Fellowship of Nigeria (PFN), Apostle Ennyinanya Okwuonu has emphasized that, life is a warfare, if you don't know how to fight and have the instrument of warfare, one is likely to become a victim of the war.
Apostle Okwuonu stated this in Lagos during the annual ministers intercessors conference held at Ikorodu.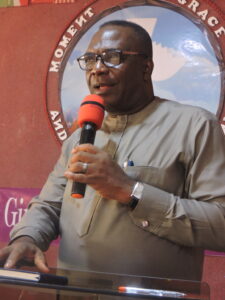 "There are two major kingdoms among others, the kingdom of light and kingdom of darkness. But, every kingdom has a king as authority and agents they used to attack other kingdoms perceived to be opposition", he charged.
Speaking further, Okwuonu said, most people giving prophecy, claiming to speak the mind of God are taking instruction and direction from familiar spirits that are agents of the darkness kingdom, that is why they are diviner and sorcerer that consult with the darkness kingdom.
There are many agents of the darkness kingdom among us Christians who operate as ministers in churches and the solution to overpowered the kingdom of darkness is to use the word of God as an instrument of the kingdom of light against the kingdom of darkness.
The church has been compromised. The world has entered into the church and the church has entered into the world, this is how agents of the satanic kingdom find their way into the church and the power is not flowing anymore.
"To fight and overcome a kingdom, you must understand how they operate and where they are coming from, because there are ancient powers and covenants that need to be destroyed to triumph", he said.