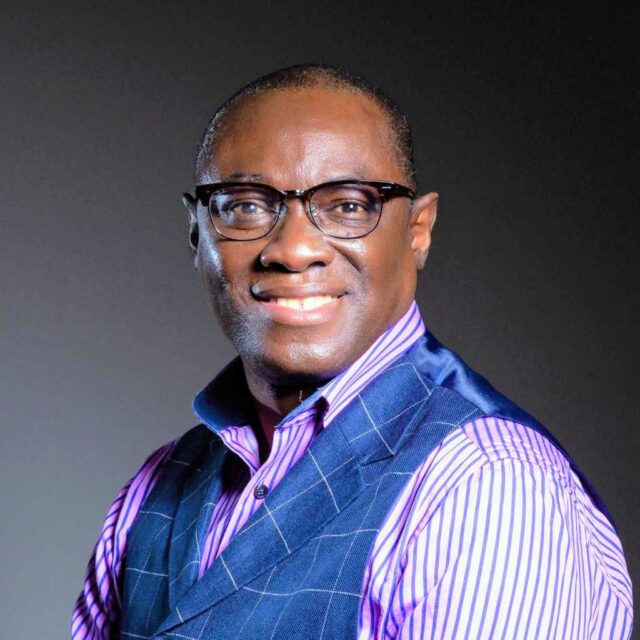 Standing up for Christ (2)
By Babatunde Olugboji
We will conclude this 2-part series this week as we explore the importance of standing up for Christ in a world that has little tolerance of Christ. 
Standing up for Christ means living a life of faith with intentionality and integrity. Our character should line up with the faith we profess. To the faithful you show yourself faithful; to those with integrity you show integrity. (2 Samuel 22:26) 
God singled out Job as an ideal example of a man of integrity. The Lord cherishes followers like Job who choose Him and stick with Him no matter what: Then the Lord asked Satan, "Have you noticed My servant Job? He is the finest man in all the earth. He is blameless -a man of complete integrity. He fears God and stays away from evil. And he has maintained his integrity, even though you urged me to harm him without cause." (Job 2: 3) 
A person of integrity seeks to follow the Lord's will in everything. Good people don't always win – in this life. But belief in Christ guarantees eternity with God where we will live in His presence forever. 
'I know that You are pleased with me, for my enemy does not triumph over me. Because of my integrity You uphold me and set me in Your presence forever.' (Psalm 41:11 -12). 
One of the things we must seek to control with the help of the Holy Spirit is our character. With God's help we can behave wisely and make wise decisions: 'I will be careful to live a blameless life—when will you come to help me? I will lead a life of integrity in my own home.' (Psalm 101: 2)
We must first know Christ and then strive to be like Him, recognizing that this work is only accomplished through the power of the Holy Spirit.
We should treat others with love and respect. And we must share the truth with those who don't yet know Christ, praying that God will soften their hearts and draw them to Himself. We pray for God to be at work in us, bringing us to completion (Philippians 1: 6), and to give us strength and courage to stand in him. (Ephesians 6:10 – 20) 
There is no doubt that sometimes it can be really difficult to stand up for faith especially when we face opposition. But we know that "suffering produces endurance, and endurance produces character, and character produces hope, and hope does not put us to shame, because God's love has been poured into our hearts through the Holy Spirit who has been given to us" (Romans 5:3 – 5).
As James wrote, "Count it all joy, my brothers, when you meet trials of various kinds, for you know that the testing of your faith produces steadfastness. And let steadfastness have its full effect, that you may be perfect and complete, lacking in nothing" (James 1:2 – 4). 
Jesus has overcome the world (John 16: 33), and in Him we can stand strong for faith.
Have a great week.
Kingdom Dynamics, a weekly column  written by Dr. Babatunde Olugboji, the President, Kingdom House, a non-profit organization in New Jersey, USA.
Join Babatunde Olugboji live on Facebook & Youtube every Sunday at 7am (EST) for an insightful time of The Word.
  +1-732-554-1376 (WhatsApp)
@KingdomChat 
https://www.facebook.com/KingdomEdifice