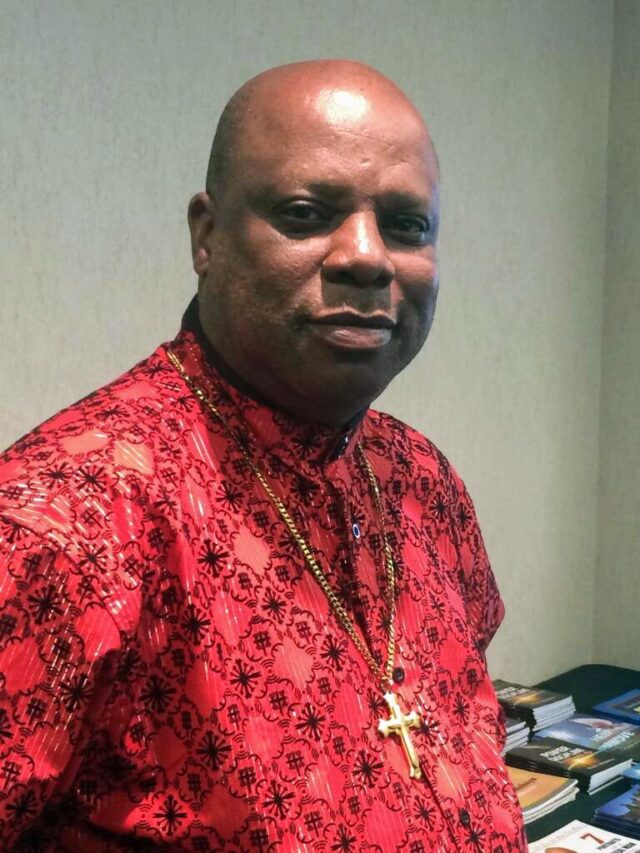 SIGCC Empowers Community Resident,
…train over 200 on skills acquisition through Get Equipped Initiative
Shalom International Gospel Christian Church (SIGCC), Gbagada, Lagos recently reached out to empower members of her Gbagada community through Get Equipped Ministries, an initiative arm of the church. 
Items given out to some beneficiaries during the empowerment programme include sewing machines, grinding machines and ice coolers to engage in sales of cold water and drinks.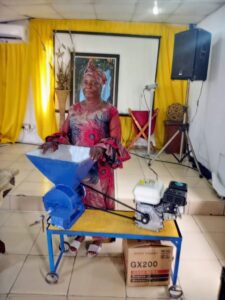 Also, for his dedication and commitment as a member from inception of the church, the church resident, Pastor Jide Adebayo was surprised with a car gift. 
SIGCC, founded over three decades ago has been in the forefront of helping others to be self-sufficient and self reliant in the current economic situation and climate change through Get Equipped ministry in partnership with Hephzibah Foundation to empower church members and other resident in the community to acquire basic training in several vocations like turban/facilitator making, barbing, cookery classes, etiquette classes, makeup, photography, computer craft, event management and those available for interested participants.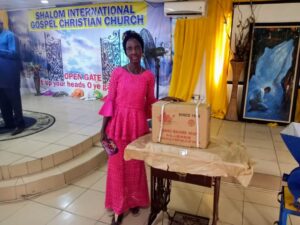 Speaking at the programme, the general overseer of SIGCC, also the President of Get Equipped Initiative, Bishop Wale Adekoya charged the beneficiaries to be of good character and ensure they make good use of the privilege the empowerment offers them for their self development and breakthrough, notwithstanding how little the empowerment are.
"Help comes from God but we also need helpers on earth. For help to be completed, you need a giver who will give you what you need to work with and also recommend you. This is why, over the years, we have been helping others in whatever little way  we can," he said.
Explaining why people need to be equipped and encouraged with little, Adekoya said, "so, they can progress and  forward in life and in their various businesses and professions".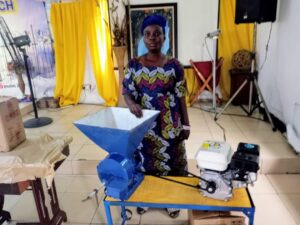 He assured those who couldn't benefit from the items, to be of good cheer as another empowerment by the initiative is around the corner and will be held in September. 
"In Get Equipped Ministries we support people to start small scale businesses and help them acquire skills for take offs. Because we understand the predicament some people are going through, we as well assist them financially and materially in our own way to bless the community and the nation. In about two years, we have been able to train, equip and support over 200 people ," Adekoya said.