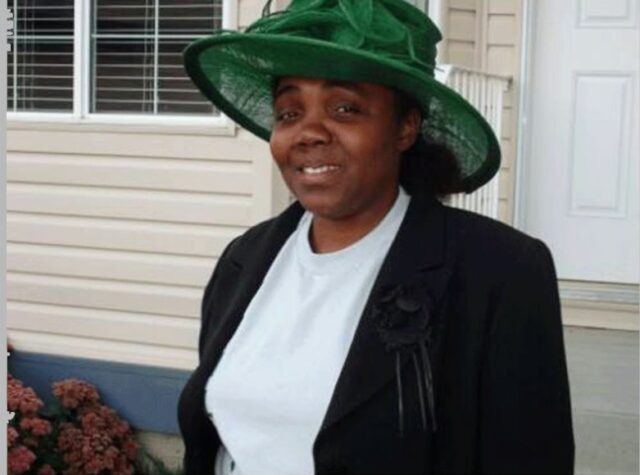 Separation From A Violent Spouse is Acceptable
-Dupe Olulana
Globally acknowledged and award winning gospel songs minister, Evang. Modupe Olulana has lent her voice to the death of her colleague, Mrs. Chinachi Nwachukwu whose controversial death was allegedly due to domestic violence and marital abuse by her husband. 
In a message posted on her verified Facebook, the "Jesus Na Correct" singer who has been married for many years and managed by her husband, Pastor Kola Olulana, advised that, "If your spouse does not fear God more than you or like you do. Separation from a violent spouse is acceptable when necessary. 
"Keep your christian faith alive while you are apart, don't entertain bitterness, but forgive", she added.
Olulana further advised that to avert untold pain and calamity, women should report any attempted domestic violence to appropriate authority for necessary and appropriate action.
When there's no resolution and reconciliation, Divorce is acceptable! Though God hates divorce but He has His own recipe, she stated.
Quoting from the scriptures, the co-pastor of Hassanah Bible Church, Onipan explained two major reasons God made women, "it was to solve the challenge of loneliness and be the necessary help that man needs." 
"The Bible remains the blueprint for any intended successful Christian life and it requires thorough daily study and meditation over and over again."
"Domestic violence and marital crisis can be prevented if couples can be properly informed about life", Dupe Olulana stated.