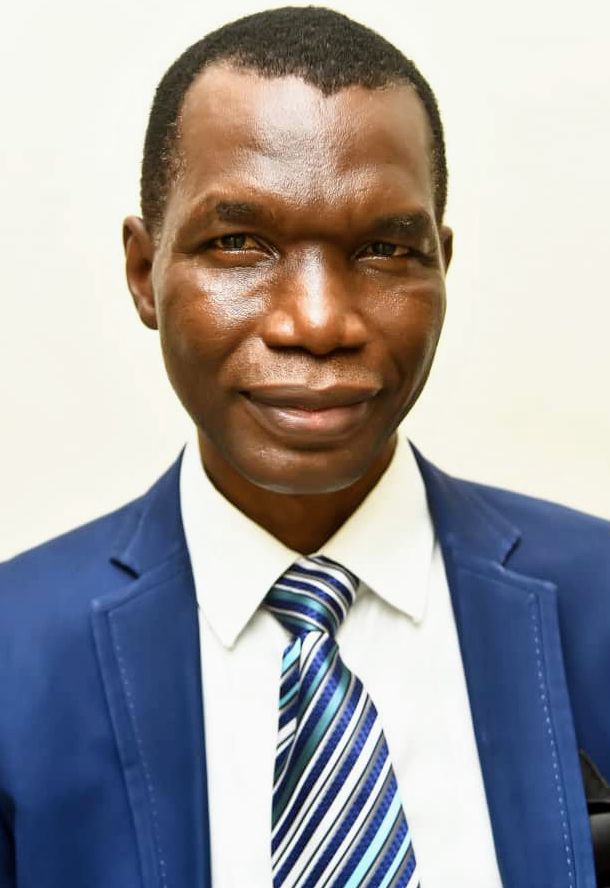 RURCON Celebrates 50 Years of Impact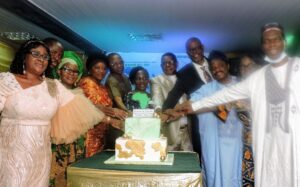 The Rural Development Counsellors for Christian Churches in Africa -a faith-based development agency (RURCON), celebrated her 50 years of impactful service to humanity, society and the church with a pump and funfair in Lagos.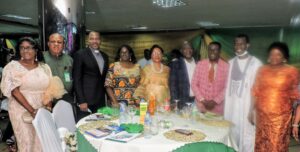 Other activities during the celebration was discussion on People Development and National Transformation -RURCON Contribution with a panel of discussants led by Mrs. Ruth Dul, Executive Director, Christian Rural and Urban Development Association of Nigeria (CRUDAN), Mr. Alex Baba CEO Kaladan Investment, Abuja and Dr. Price Igbuzor, founding Executive Director, Centre LSD and Chief of Staff to the Deputy Senate President. Also, some friends and partners of RURCON were honoured.