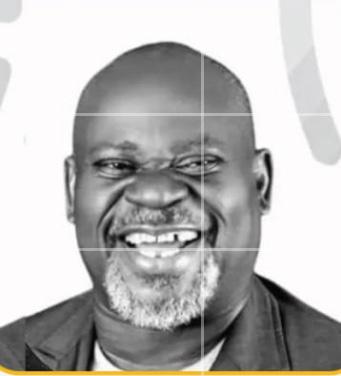 REVELATION PROVOKES REVOLUTION
By Dr. Segun 'Tremendous' Oshinaga
New revelation is the key to new privileges in life. In early 1995, 1 taught for several weeks on a series on our WISDOM FOR LIVING TV broadcast – REVELATION PROVOKES REVOLUTION. 
Every revolution in human history has been produced by high information. The industrial revolution came with new and high information. The French revolution began as new, exciting information spread throughout the society.
You will never unlock the tremendous potential in you until you get hold of new information. Even technology, as powerful and terrific as it is today, is fed and totally dependent on new information.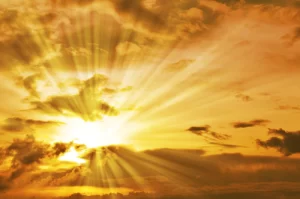 I am beginning to see that the time you spend learning and studying is more than worth it. The other day, I was speaking in another city. I went over to a friend's house early on Saturday morning for breakfast and fellowship. Within minutes I came in, I saw my friend run inside to take his notebook and pen. When I expressed surprise at that, he informed me that I am in the habit of dropping precious gems of truth while discussing.
I now find people looking forward to spending time with me, to benefit from those precious gems. What amazes them is that I am not making any deliberate effort to say them. They just fall off my mouth like ripe fruits drop from trees. My dear friend and brother, Rev. Kunle Soyemi, now late, used to beg me in the 90s to always carry a tape recorder so as to record those gems as they fall.
"Out of the abundance of the heart, the mouth speaketh." Luke 6:4-5
If you need new challenges, get new information. If you need a new vision, get new information. If you want a new direction, get new information. If you need new status, get new information. If you want a new set of priorities, then get new information.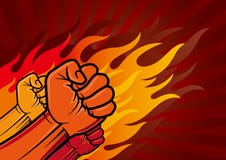 Do not waste your life in a regret and pity party. Your prevailing circumstances are as a result of your prevailing decision. That is also the result of the current information that is available to you. All it takes to change your circumstances is to change the information that will change your decision.
The difference between the boss and the ordinary worker is the difference in the level of information available to each of them. The difference between the teacher and the student is the difference in the amount of information they each possess.
The difference between a 'great man' and a 'little man' is not their places of birth, no, not their heights or weights, no, not their colours but in the quality of information they both have. 
The little-minded white men will serve the great-minded black man. With all thy getting, getting understanding is a major key of life. Get understanding and life will be a sweat less
NB: Dr. Oshinaga is available for counseling, consultation and speaking as a keynote speaker at conferences, seminars etc. Get in touch today.
Email: info@segunoshinaga.com
Tel/WhatsApp: +2348030773584, +2348022073050
Office:
Suite DA8, 3rd Floor, Apo Sparklight Mall, opposite Living Faith church, Durumi, Abuja
Box 5601 Garki, Area 10, Abuja
www.SegunOshinaga.com
'… Keep Shooting 'Till The Birds Start Falling At Your Feet'