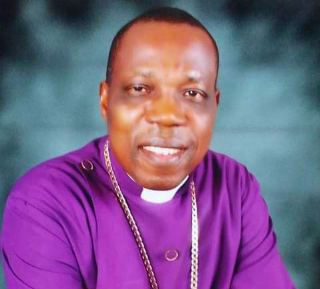 Presence of God is Missing in Christendom
-Bishop Emiaso
The Presiding Bishop and Head of Mission, Gospel Church of Christ Worldwide, Archbishop-elect, Eric Emiaso has described the situation in Christendom and among Christians as below expectations. He stated this while speaking on Necessity of His Presence during the opening session of Holy Megafest 2021 with the theme, The Power of His Presence held in the church at Warri.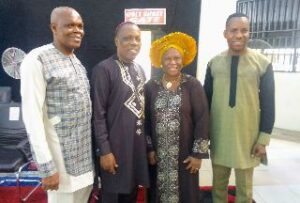 Bishop Emiaso said, "the presence of God is greatly missing in Christendom, among the ministers, church and christians, that is why our society and environment is what it is today. The supposed and expected carrier of God's presence are now carriers of their own personality and self glorification, neglecting the secret place of His presence to their ego".
"We are in a serious situation today in our society with troubles, trials and torments everywhere, because the presence of God is missing and this is the right time to seek His presence, the time to go to His secret place with heart filled worship, praise and glorification. In any situation we are, when we worship, praise and glorify God, He manifests Himself and demonstrates His power", he declared.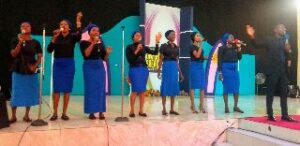 Quoting scriptural references to buttress his points,  Emiaso said, God doesn't care about our present situation or circumstances, which He is fully aware and has the lasting solution, but He is delighted in us to be in His presence to worship, praise and glorify Him that beyond our imaginations, He may provides our needs.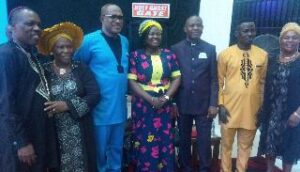 He lamented the situations where false prophecy, heresy's and adulteration of the gospel are now becoming order of the day in christendom without being checked or controlled.
Bishop Emiaso called on Christians, ministers' and the church to attract more of God's presence, demonstrate His power and manifest His glory by being committed to His worship, praises and glorification.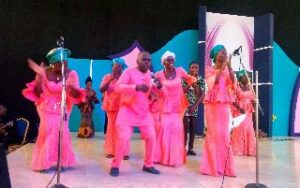 Other ministers at the 3 days programme include Dr. (Mrs.) Rita Emiaso, Rev. Jonathan Avwadjuyo, Apstl. Victor Kings and Dr. Omadeli Boyo. The church choir and the Niger Delta Praise Team serenade the programme with soul lifting and praise songs.