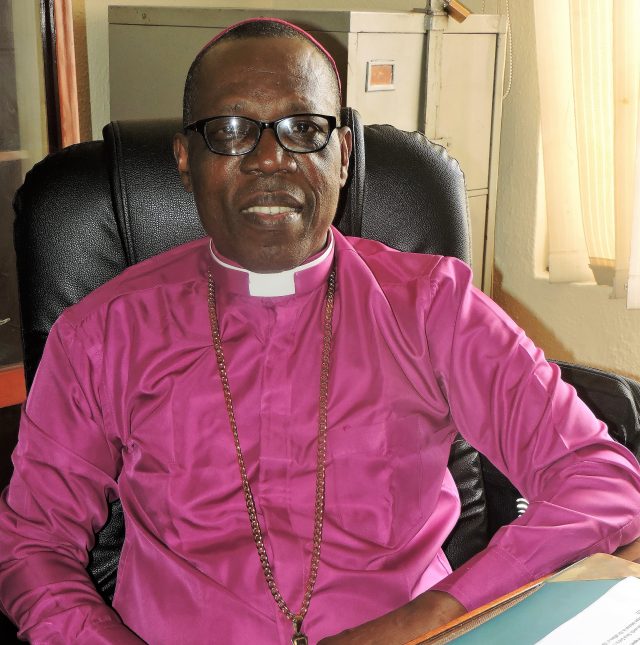 Political Leaders Should Be Accountable to People
– Archbishop Eric Emiaso
The presiding Archbishop and the Head of Mission, Gospel Church Of Christ (GCC) World-wide, Archbishop Eric Emiaso has called on politicians and political leaders in the country to diligently render human oriented and accountable service to the people.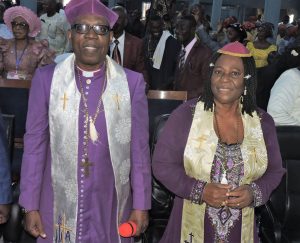 Emiaso made the remark while speaking during the church 55th anniversary and annual convention held at their national headquarters in Lagos. He called on the political leaders to lead the country with the fear of God and ensure dividends of democracy get to the people.
The well attended 4 days convention attracted large membership of the church across the country and non members who participated in the convention themed, "Experiencing Greater Glory".
Archbishop Emiaso emphasized that, going by what is going on around the world today, there is need to always thank God for giving us the best out of every difficult situation plaguing the entire world today. Despite difficulties, hardship, frustration and crisis everywhere, it can never be compared to a war situation.
"To survive the perilous times as the word of God has predicted would bedeviled the last days. There's need to connect God, obey His word and be committed to His service for us as people to experience greater glory above the the present situation", he noted.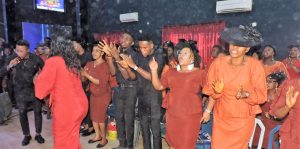 "As it is today, there is no any part of the world that is experiencing perfect peace or prosperity anymore. There is endless and senseless war going on in Ukraine while there are coups and counter coups in west Africa, with the recent being Niger republic and Congo. The entire world is already a condemned society," he said.
"As a result of decaying society and the world at large, we need more of God to experience the greater glory to overcome the increasing challenges of this present time.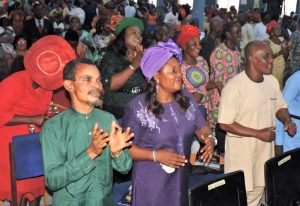 The convention theme "Experiencing Greater Glory" is timely for the church, the Nigerian society and the Nation of the world assuring that there is great expectation to experience greater exploit as people".
Archbishop Emiaso appeals to religious and political leaders to be wary of how they rule and lead the country with their words and actions. "Religious leaders and political leaders should have it at the back of their mind and remember that it is God, and God alone who positioned and allowed them to occupy whatever position and office they are occupying today. They should lead by example with the fear of God and avoid ostentatious lifestyle to enable them win divine approval and public applause instead of condemnation."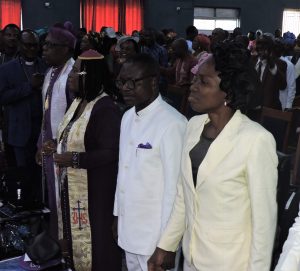 The convention had Bishop (Mrs.) Emiaso, Bishop Omenogor, Rev. David Amosun and Archbishop Solomon Gbakara with others as guest speakers that nourishes and synergies participants with the word of God during the convention that gloriously ended with thanksgiving, ordination and communion service.