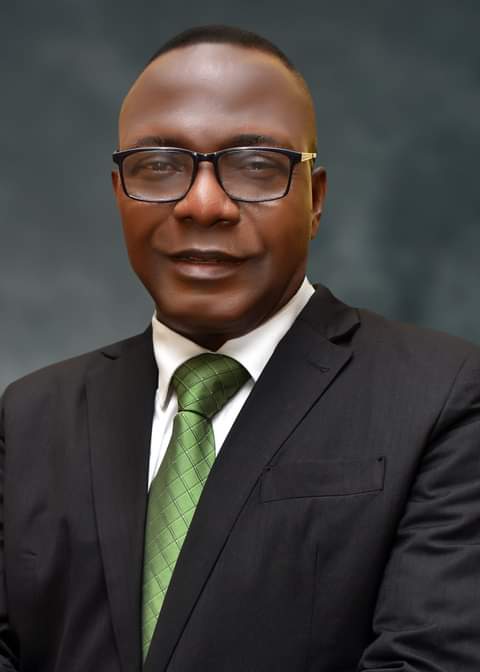 PFN Lagos State Congratulates Jane Onaolapo at 60, …salutes Tom Samson on 30 years of ministry
The Lagos State chapter of Pentecostal Fellowship of Nigeria (PFN) has identified and congratulated two respected members of the body who respectively celebrate the grace of God in their lives.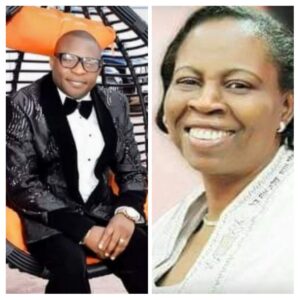 In a release signed by the PFN Lagos State Chairman, Apstl. Ennyinaya Okwuonu and the State Secretary, Apstl. Akin Akindejoye and made available to Providence News, PFN thank God for the life and ministry of Rev. Janet Onaolapo for making her a blessing to mankind. Stating that, she has paid her dues as a sweet wife, mother and minister of the gospel of Christ with the seed of her stewardship already sown in the lives of her biological children and numerous spiritual sons and daughters spread across the globe who daily drink from the sincere milk of the word she models.
"The seed of your stewardship is sown in the lives of your biological children and numerous spiritual sons and daughters who daily drink from the sincere milk of the word which you sincerely model", the statement reads.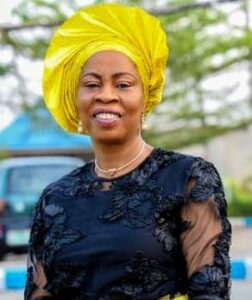 In recognition of her labour and love as a committed member of the Pentecostal Fellowship of Nigeria, also as a current member of the State Advisory Council, PFN Lagos State acknowledged her contribution of giving so much of her time and resources for the body's development. The association said her wealth of experience and invaluable pieces of advice always come handy whenever needed.
Quoting 2 Chronicles 15:7, "Be ye strong therefore, and let not your hands be weak: for your work shall be rewarded", PFN encouraged Onaolapo to keep up the good work she had been noted for and wished her many happy returns. The body prays that God will bless her more with good health, wealth and more impact in the world.
In another development, PFN Lagos State heartily rejoices with Bishop Tom Samson, the General Overseer of Christ Royal Family Int'l Church on the occasion of the 30th anniversary of the Church.
In its congratulations message, PFN described Bishop Tom Samson as a phenomenal personality who had in the past 30 years passed under the bridge to build and nurtured great work that has made him one of the icons of faith in the body of Christ in Nigeria and around the world.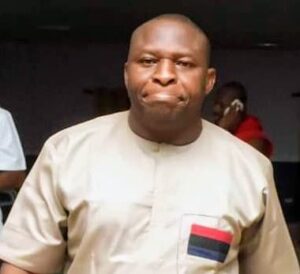 PFN noted that apart from running the church, Bishop Samson have also made immense contributions to invest in education sector to mould destinies of children becoming responsible members of society and generate employment opportunity for people in different sectors of Nigeria economy.
Congratulating Bishop Samson, his family and the Church, PFN said, "We are convinced that just as your work has been noticed on earth, heaven has also taken notice of the same", and prayed that his labour and love will not be forgotten, it shall be rewarded.