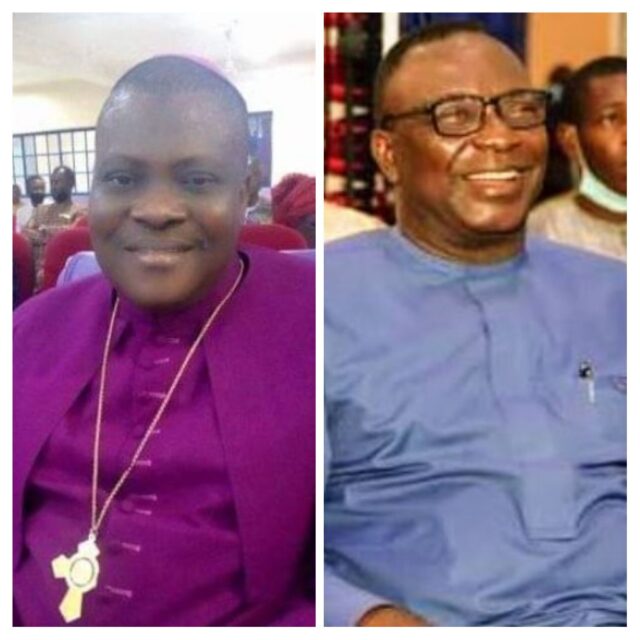 PFN Lagos Consoles Late CPM Founder, Rev. Obiorah Ezekiel's Widow
…..congratulate CAN Lagos on 45th anniversary
The  Pentecostal Fellowship of Nigeria (PFN) Lagos State chapter CWC led by it's Chairman, Apostle Enyinnaya Okwuonu has paid a condolence visit to Dr. (Mrs.) Mercy Ezekiel on the recent home calling of her husband and General Overseer of Christian Pentecostal Mission (CPM), Rev. Dr. Obiorah Ezekiel. 
In a condolence message to the widow, Rev. (Mrs.) Mercy Ezekiel signed by the State chairman, Apostle Enyinnaya Okwuonu and the Secretary, Apostle Akin Akindejoye respectively, PFN Lagos said, the news of the God's general death came as a rude shock but with consolation of his good memories and promise to stand with the widow and the church at this mourning time. "PFN Lagos State stands with you and the church at this time of mourning. We believe daddy lived a good and righteous life. He finished well and left behind uncommon legacies", the message stated.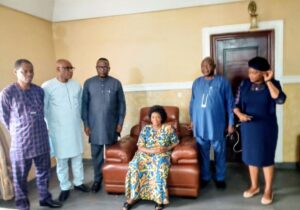 PFN Lagos described the late CPM founder as a man who bestrode the Pentecostal landscape like a colossus in his days without a scandal or controversy and commended the courage of the widow for steering the ship of the ministry without crisis. 
"We salute your courage, tenacity and steadfast commitment to the ideals established by your departed husband, steering the ship of CPM over the years. Indeed your commitment is legendary", the body stated.
PFN Lagos pray that the Lord will continue to uphold, strengthen and comfort the widow, members of the nuclear and extended families, and the CPM family.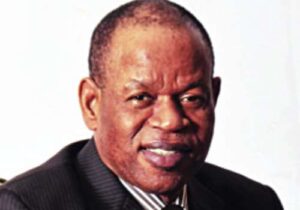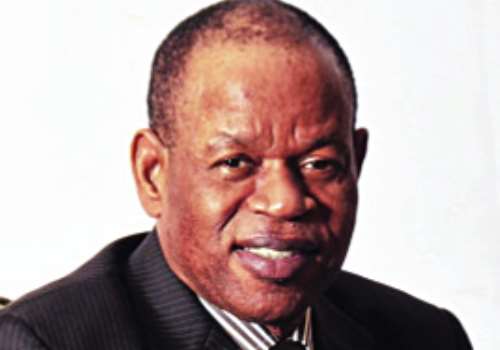 In another development, PFN Lagos has expressed with great joy and delight on the occasion of it's parent body, Christian Association of Nigeria (CAN) Lagos State 45th anniversary. 
In a felicitation message by the PFN Lagos State to CAN Lagos State, PFN noted that, since its formation 45 years ago CAN has made tremendous impact within the body of Christ in Lagos particular and the nation in general. 
"There is no gainsaying, the church is more united today in spite of our perceived differences", the message read.
Rejoicing with CAN Lagos State, the state PFN chairman, Apostle Enyinnaya Okwuonu in the message said, PFN is particularly happy that since the emergence of Bishop STV Adegbite as Chairman of the State chapter of CAN, he has brought charm, charisma, administrative astuteness and sagacity into the body. "We salute your courage and ability to bring stability and the fear of God to the body of Christ in Lagos State. We are delighted to be a part of this progress in the Lagos Christian community", Okwuonu stated. 
"Indeed, we have a lot to appreciate God for, even in the face of terrorism, banditry, mis-governance and palpable corruption plaguing the nation", he added.
Congratulating the leadership of CAN both at the national and state level, PFN pray that the Lord will continue to keep, preserve and give the association leadership wisdom and soundness of health as they enter into the next phase of kingdom development.