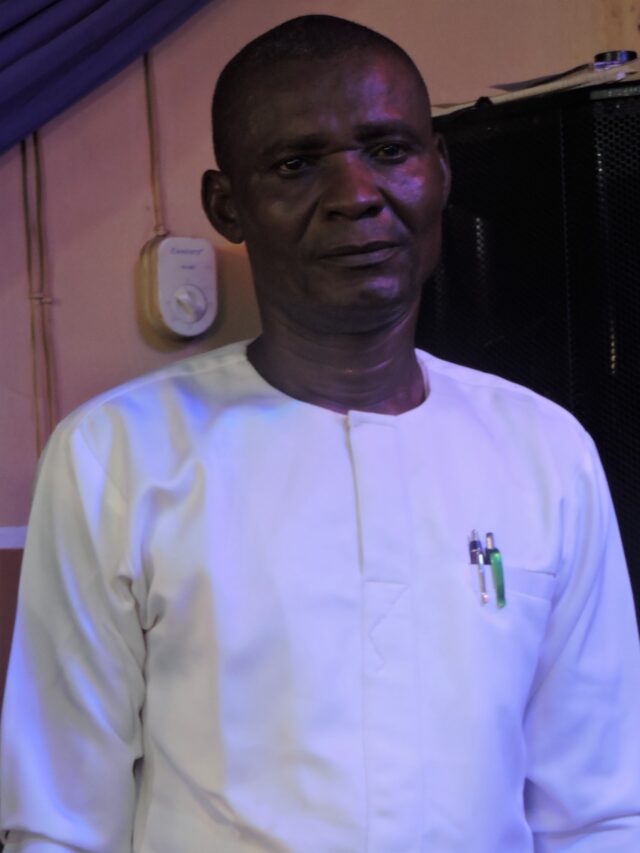 People Should Seek God Not Man
– Pastor Basil Chukwunonye
The Senior Pastor of Risen Jesus Evangelistic Ministry International, Lagos, Pastor Nwakaozor Basil Chukwunonye has called on Christians and Nigerians to seek God and not man.
 "People should begin to see and seek God and not man. There are many patterns of church and different kinds of leadership everywhere, but they are not impacting lives and not teaching the gospel of the Lord Jesus Christ".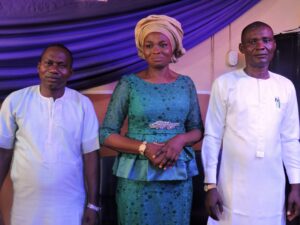 Pastor Basil was speaking during the ministry's 4 days annual convention and open air crusade with the theme, "Come and See", held at Ojodu-Berger area of Lagos.
He berated men of God, who instead of soul winning, telling people about the Lord Jesus and inviting them to come and see what He is doing, He can do and He would do, they rather tell people the stories of themselves, their expectations and wants.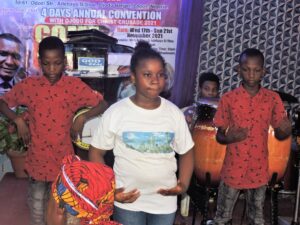 "Let your heart be right and be obedient to the Word of God before you challenge Him for your expectation".
"When you allow God to make you, people will come and see. But when you allow people to make you, people will come and laugh at you", Pastor Basil admonished.
Speaking of the ministry, Pastor Basil said, the ministry was established and started fully as a church in 2006 as Rise Jesus Evangelical Ministry. Prior to that, he said, I enjoyed and cherished going to remote areas and villages for evangelism and outreaches. Until the inspiration through divine revelation in the Bible came, charging him to go and tell people about risen Jesus.
The four days open air crusade that witnessed many testimonies came to a close with thanksgiving in the church auditorium.