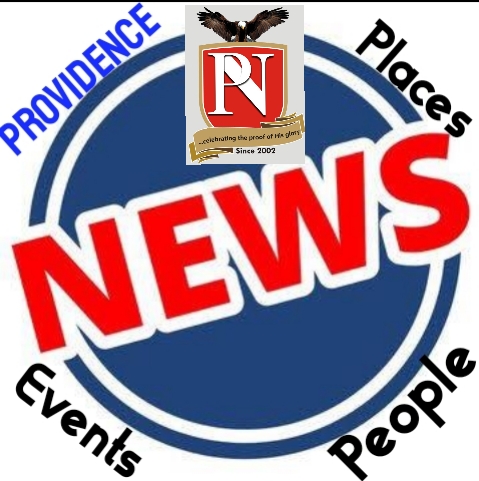 People, Events and Places By Gracious Akintayo
CONSECRATION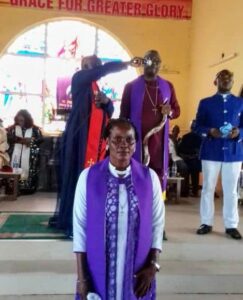 The consecration ceremony of Pastor Ifeoma Ezeneche as apostle in the body of Christ held recently at Chapel of Grace, ASCON, Topo, Badagry, Lagos under the auspices International Alliance of Frontline Apostles and Prophets (IAFAP).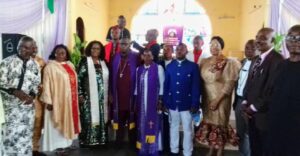 The ceremony was performed by Apostle Dr. Enyinnaya Okwuonu (President IAFAP and Chairman, Lagos PFN) and Bishop Priscilla Otuya with other ministers of God.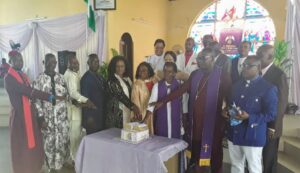 INAUGURATION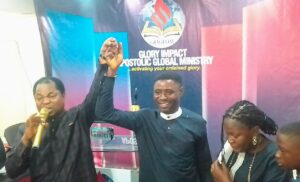 The official opening and inaugural service of Glory Impact Apostolic Global Ministry (GIAGLOM) recently took place at Sabo, Ojodu-Berger area of Lagos where the church is newly located.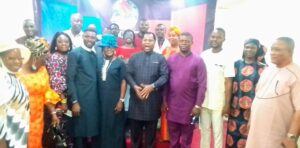 Pastor Wole Oladiyun, the Presiding Pastor of Christ LivingSpring Apostolic Ministry (CLAM), also the host, Pastor John Debo & Pastor Ruth ADEYEMI spiritual father, leading other top ministers, was the Guest Speaker who officially inaugurate and declare the church open with the message, "Oh Lord, Establish Me".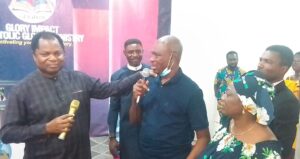 Also, in attendance was Rev. Kayode Aboderin, a highly respected minister of God who pioneered the first church in the entire area of Ojodu-Berger and prayed for the gospel and more churches to be established and flourish in the area.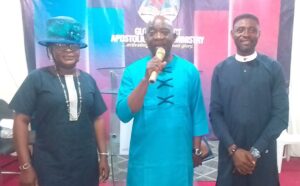 GCM Young People's Week 2021!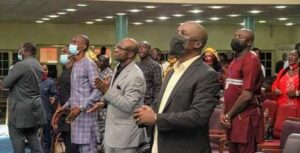 It was an exhilarating and stimulating atmosphere when Glory Christian Ministries Young People's Week 2021 theme, "NEXUS" –Staying Connected, conference came to a climax.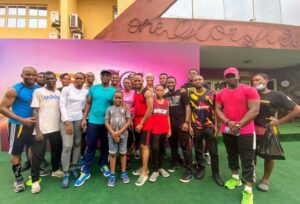 The 3 days conference equipped and guarantee that, future is not just bright but assured with the A.S.K forum on Sex and sexuality, career positioning, insight for business success and living holy life.
Other activities include, aerobics, film show, music, drama and the word.
The founding Pastor, Iruofagha James was the guest speaker, supported by other ministers of the church.
ANNIVERSARY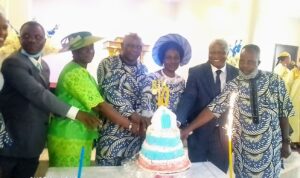 Royal Diadem Chapel International, celebrated their 10th year anniversary of God grace and impacting lives at their church main auditorium in Sabo area of Ikorodu, Lagos with the theme, "The Grace of God".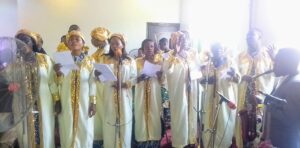 Other activities during the anniversary ceremony include medical outreach, ministers/church workers conference, entrepreneurs development, music and the word.
Among the guest ministers and professionals during the one week programme are, Pastors Oluremi Daniel, Fatukasi, Karounwi, Kayode Akintunde and, the DVC, Caleb University, Pastor (Prof.) Adedeji Daramola as Special Guest Speaker with Pastor Ben & Pastor (Mrs.) Daramola as the host.
SINGLES CONNECT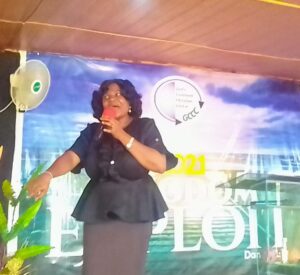 Pastor and Pastor (Mrs.) Babatunde Ashaye hosted a nondenominational Singles Connect Ministry monthly programme, "Leave and Cleave" at their God's Covenant Christian Centre auditorium at Itele-Agbadu Road, Maya in Ikorodu, Lagos.
The eye opening programme was educative and insightful. Full of fun, sharing of experience and prayers with questions and answers.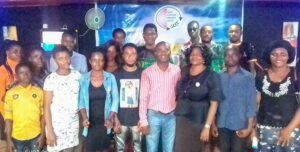 The main speaker, Pastor (Mrs.) Ashaye was supported by her husband, Pastor Tunde Ashaye.