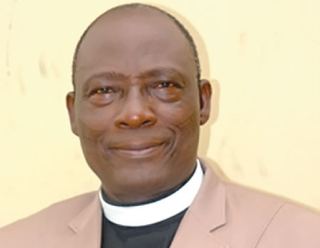 PASTOR AKINOSUN POSTPONES SCHEDULED ADDRESS TO MEMBERS
The President of Christ Apostolic Church, Worldwide, Pastor Abraham Olukunle Akinosun has postponed the proposed address of members of the Church till further notice.
Late on Thursday August6, 2020, notice appeared on several platforms on social media announcing the President of CAC would address members.
A statement issued by the Church's Director of Publicity, Pastor Ade. Alawode, on Saturday, said the President has postponed his address to CAC members till further notice.
"All the church members and critical stakeholders would be duly informed of the new date and time", the statement said.
The President, Pastor A. O. Akinosun wishes to appreciate all CAC Members, members of the general public and the Press for their interest in the affairs of church. He has therefore pleaded with them to look forward to a new date to be announced soon.