Overcomers Are Progressive, Dynamic and Purpose Driven
–
Pastor Kenny Latona
The Higher Life Christian Ministry, held her annual 2021 conference with the theme, "The Overcomers".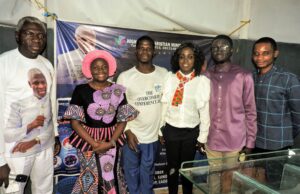 The conference held at Ikorodu road church auditorium of the church had, Evang. Peter Kolajo (Omo Jesu), Evang. Bolu Toluwalase, Evang. Nike Akiogbe as guest speakers, also Evang. Adeyinka Alaseyori as guest artiste.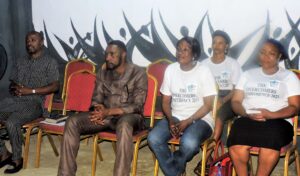 The well attended one week conference had participants from other churches and featured word explosion, healing, prophetic words, drama, prayers for the nation and sharing of gift packages.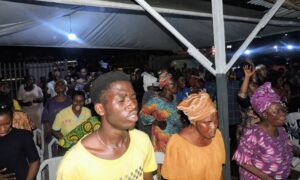 In his message, Evang. Peter Kolajo (Omo Jesu) called on people not to keep quiet when the devil is romancing or silently tormenting their  lives. "If you keep quiet or silent when the devil romances and torments your life, he will continue to manipulate you". Kolajo admonished Christians to always see trials and temptations that come across their ways as ladder of God to promote them as Overcomer.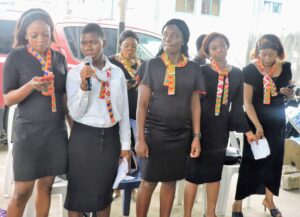 In his remark, the conference host and Senior Pastor of Higher Life Christian Ministry, Pastor Kenny Latona described overcomers as, people following Christ, who have passed out from the systems of this world and successfully resist its temptations with forceful rejection of her system".
"They are progressive and dynamic; purpose driven and innovative", he added.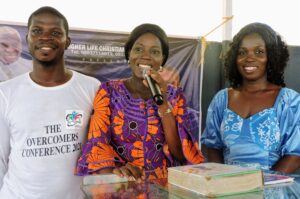 The conference was also used to showcase the ministry's foundation and academy for the less privileged and indigent children within the Fadeyi area.