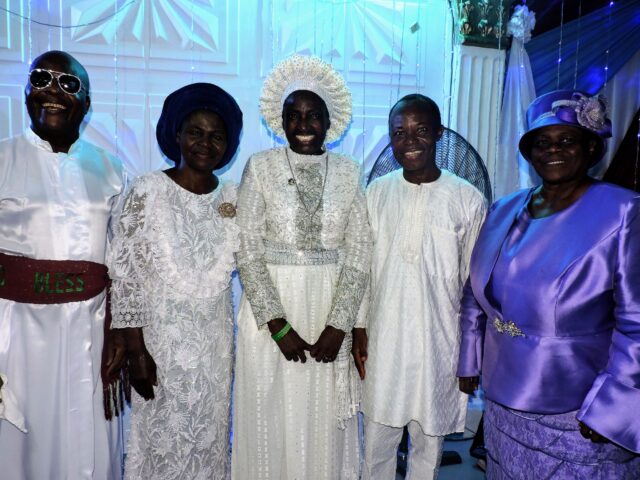 Obedient Is The Key To Divine Encounter 
– Pastor (Mrs.) Boluwakole
Christians have been called to study and emulate the character traits of some biblical personnel who through their lives had divine encounters that have become a case study and emulation.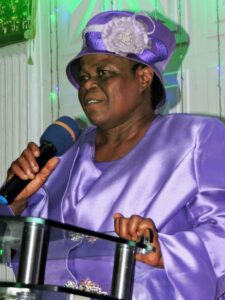 Pastor (Mrs.) Boluwakole representing Pastor (Mrs.) Folu Adeboye (RCCG Mummy G.O) as the guest speaker, made this call at the 2021 Holy Spirit annual convention of Christ Love Rhema Chapel Int'l., Ikorodu, Lagos.
Speaking on the convention theme, "Divine Encounter", Pastor (Mrs.) Boluwakole quoted Esther 5: 2 – 5 as text of her message, and explained that Esther was a strange girl in a strange land and had a strange encounter, doing strange things successfully as a result of her obedience.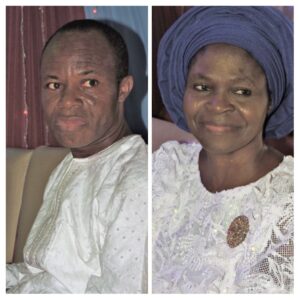 She further said Esther's obedience and listening to the counsel with instructions of her uncle inspired her to have an encounter with God that gave her the bravery of taking the risk to put her life on the line for her people.
Mrs. Boluwakole described the characteristic of Esther who became the queen of Persian king Ahasuerus, when the king seek a new wife after his queen Vashti refuses to obey him; as humble and persuasive, decisive and strategic, considerate and not selfish or greedy, courageous and determine in the face of daunting challenge.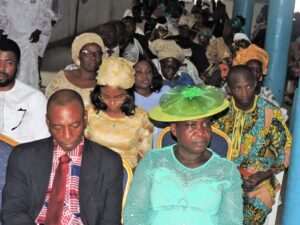 "The embedded character Esther possesses made her have a divine encounter that gave her the courage to execute her plans victoriously and successfully", she added.
Boluwakole revealed that Divine Encounter with God is the key to access and attain victorious Christian life.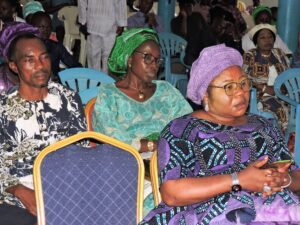 She admonished Christians to arise and develop character with virtue that attracts the presence of God and leads them to having divine encounter with God.
Making a remark, Rev. (Mrs.) Esther Ajayi who was accompanied by ace Nigerian musician, now Evangelist Shina Peters advised Christians as followers and disciples of Jesus Christ should not encourage or give rooms to any spirit of division, hatred and lukewarm to have a way among them. "Christians are better endowed with the Spirit of God and should let the love of Christ continue to be among them", Ajayi said.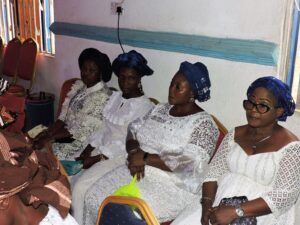 In her comment, Pastor (Mrs.) Esther Isaac, the co-pastor and host of 2021 Holy Spirit Convention of Christ Love Rhema Chapel Int'l., expressed gratitude to God for the success and impact of the convention on participants. While the senior pastor, Pastor Yemi Isaac blessed every participant of the annual convention.
The church choir, Rhema Voices ministers throughout the convention and the guest artiste, Evang. Esther Igbekele with her band dazzled the congregation during the thanksgiving on the last day with songs of praise and worship.
Ministers of the gospel from other churches and denominations were present as guests at the convention thanksgiving to identify with the church.