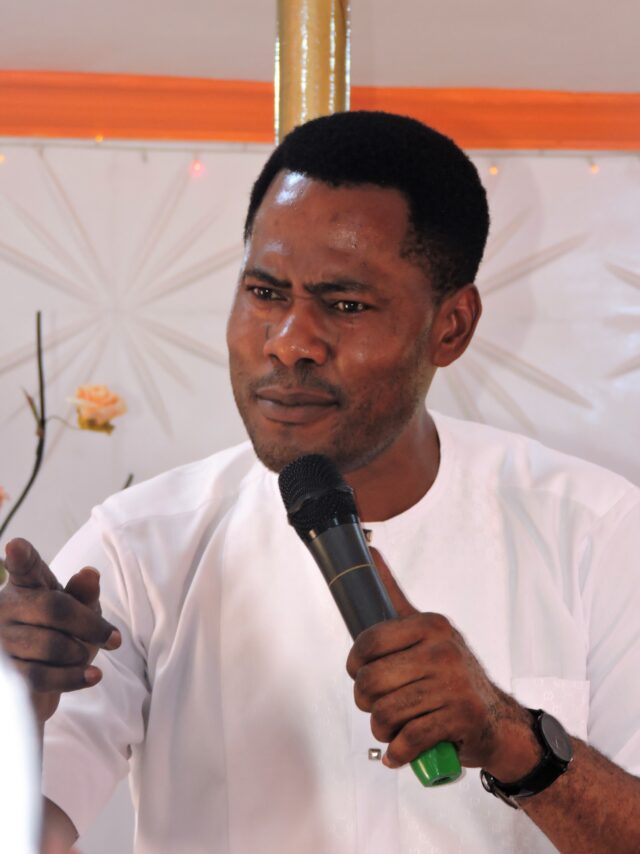 No Answer To Prayers Without Trust in God
– Pastor Seyi Keshinro
The senior pastor of Redeemer's Faith Ministry, (a.k.a Mountain of Mercy) in Lagos, Pastor Oluwaseyi Keshinro remarked that, without absolute trust in God and His word, there can be no answers to prayers.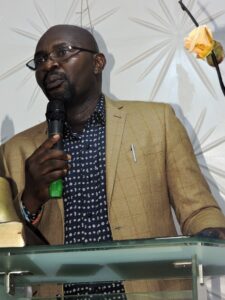 Pastor Keshinro made the remark during the church annual Unlimited Mercy season 3 theme, "The Glory of God". He said, nothing good comes easy and to get good results in all we do, unwavering trust is important.
"Many homes are broken and relationships destroyed due to lack of trust. Not until we begin to develop and build trust as a lifestyle we may not enjoy the best we expected," he said.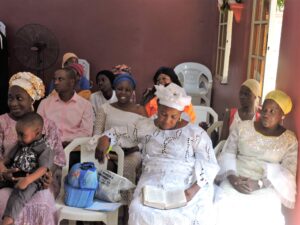 Speaking further, Keshinro emphasized that, to experience and enjoy best we desire in the glory of God there's need for absolute trust in Him and His word.
Quoting the scriptures to admonish people, he said, without faith, no man can please God and only those who trust in the Lord their God would do valiant exploits.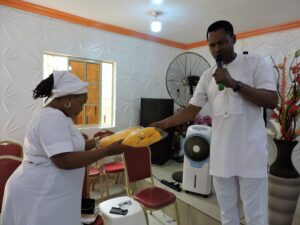 Pastor Keshinro bemoaned people changing churches like cloth and switching churches like television channels, he described them as people lacking trust in God. Citing the examples of Abraham's life transformation and turnaround with the victory of the three Hebrew children (Shadrack, Meshach and Abednego) in the furnace fire, which were largely due to their absolute trust, love and belief in God. Pastor Keshinro said, God wants His people to manifest His glory, enjoy His grace and be fruitful in all endeavours with His promises, but lack of absolute trust in Him has been the bane hindering the glory of God.
Meanwhile, the programme guest speaker, Prophet Honey Emmanuel Malokwu had during his ministry called on Christian youths not to copy and follow America's lifestyle that presently lives in past glory and  missed future glory of God.
Malokwu charged the younger generation not just to be looking but to look with a visionary eye to see opportunities available for their growth. "Youth should stop complaining and lamenting, they should dream dreams and speak positively into their lives", he advised.
Also featured during the three days annual programme include, praise night with the guest minstrel, Evang. Blessing Adedeji and RFM Praise Team of the church.