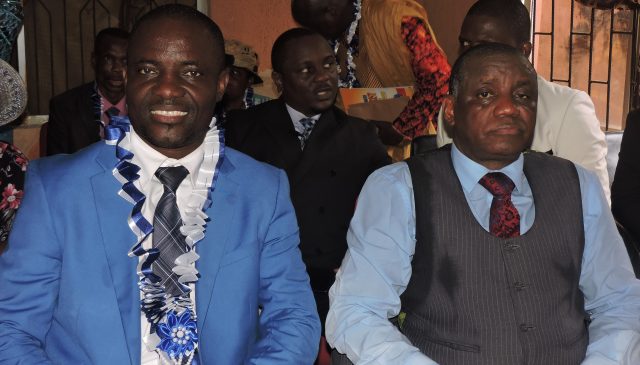 Nigerians Should Think Outside the Box
– Rev. Sam Aboyeji
The General Overseer of Foursquare Gospel Church in Nigeria, Rev. Sam Aboyeji has acknowledged and asserted that, as we are in the country now, though things are very tough. But we should be thanking God and rejoicing. No matter the situation we find ourselves in this country, we should continue to rejoice and again, I encourage Nigerians to rejoice in the Lord. Our situation is still better than some other countries, whose situations are not up to 10% of ours, yet they have no related peace and their citizens have no freedom as we have here. Therefore as we rejoice and thank god, God will do more to us.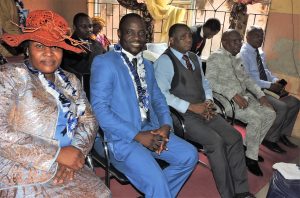 Aboyeji made this remark while speaking with Providence News after ministration at Foursquare Gospel Church, Sabo Oniba district annual convocation, theme, "The Fullness of Christ for Divine Multiplication " held at Alaba-Ojo area of Lagos. He said, in the face of the present situation in the country, Nigerians should be more patient. I understand that Nigerians have been very patient, that is why we are enjoying the current peace in our country. "Our people should continue to be patient, we will soon overcome and rejoice over these situations", he pleaded.
Rev. Aboyeji further stated, "instead of complaining and lamenting, people should prayerfully think of a solution and the way out of the situation". Most of those who have the brain to think are always thinking that running away from the country's challenges is the best solution. Over there, where they ran to, they are in that country helping as the solution to their problems while neglecting and running away from theirs. But those in the country should think of something outside the box to help bring out the nation from the present situation. We should all be people of solution providers to humanity, develop our society and inspire the coming generation to walk in the right path. We all have a role to play in making this country a better place. "We should think outside the box and be ready to contribute our quota to ensure successful governance that makes the country a better place".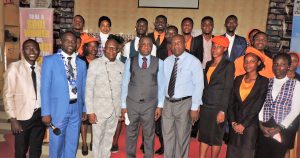 Other features during the 2 days Foursquare Sabo Oniba District Convocation are workers training, thanksgiving and the inauguration of Young Ministers Forum by the general overseer, assisted by the district overseer, Rev. Bamidele James.