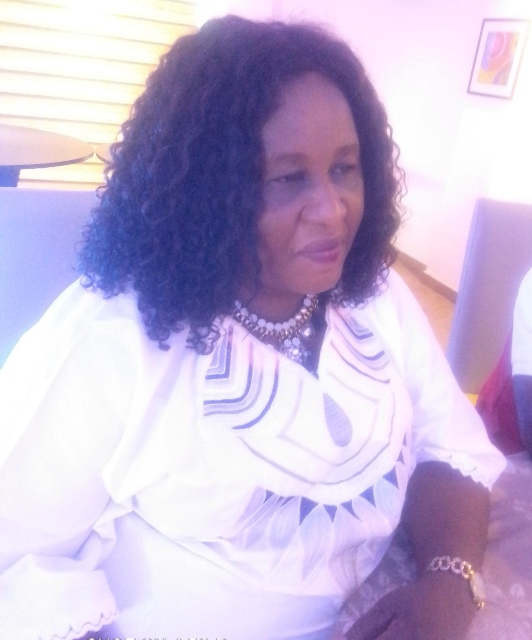 New Nigeria Leadership Forum (NNLF) Gives Integrity Award
For the love of Nigeria and faith in her as a nation with no other place to make a home, the Chief Executive Officer of KOGA Faith Foundation and national coordinator, New Nigeria Leadership Forum (NNLF), Bishop (Dr.) Priscilla Otuya has called on Nigerians to continue praying for the country peace and stability, also that Nigeria may not only survive, but will regain her greatness.
Dr. Otuya made this remark during the year 2020 NNLF Integrity Award and launching of Worthy Workman, a life skills education, entrepreneural training and job creation initiative for Nigerian youths held in Lagos recently.
She admonished Nigerian youths to imbibe the spirit and culture of entrepreneural development to help them build a better future.
Also speaking was Philip Rayne Otuya, principal of Philip Rayne Consultant, he challenged youths to move away from docipating energy and time on frivolous and what will not add value to their life, future and destiny. "Youths should increase the capacity of their thinking, doing things and seeing things in the light development and growth", he added.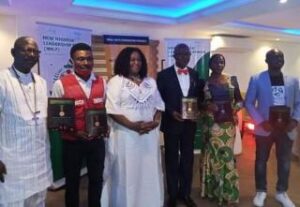 In his contribution, the Managing Director of Etiam Innovation System, Barrister Mark Nduka Eze, charged the youths that, a new Nigeria is possible, if they are applied talents and gifts to form, make and create ideas and development that will not only generate income, but will also add value to their life, society and the entire world. "Mediocrity should no longer be tolerated or encouraged among the youths, so they can upgrade and develop".
Highlight of the day was honouring some distinguished Nigerians, majorly youths who has through their chosen field and social enterprise help to curb social vices in Nigerian and brought regeneration into the society.
Among the award recipients are Bishop Bola Arinola, Rev. Henry Dumbi, Anthony Abakporo, Yetunde Oladeinde of Nation newspaper and Emeagi Emeka Williams of Timeswatch News with others.