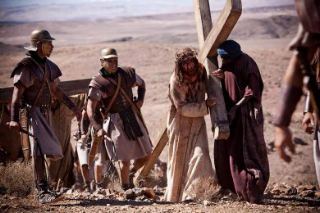 More Than A Story -Surveying the wondrous Cross -By Gracious Akintayo
The traducers of Jesus made sports and fun of Him.
They formed a council -the elders, chief priests and scribes of biased and prejudice; gang up and conspire against Him. Still He did not react or got angry!
He was beaten, bruised, battered, broken and betrayed. But Humble and blesses.
He was insulted and sorely provoked (Despite His power to call down fire or legions of Angels, He never pray fire, fall and die prayers).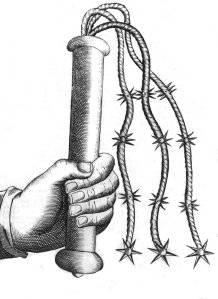 He was mocked and maltreated
He was revile, yet did not revile back.
He was falsely condemned as a criminal and crucified, still, He was compassionate.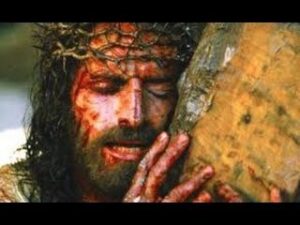 HE was a gory state to behold. But gloriously glorified in a blaze of glory.
MARANATHA!! HALLELUYAH!!!
JESUS CHRIST, King of GLORY is LORD and SAVIOUR!!! HE is ALIVE.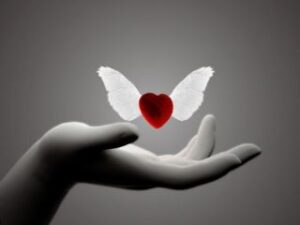 What has anyone may have done wrong to you, that made you say or conclude, "I cannot or can never forgive?!" To an extent of swearing or saying, "even if God comes down and speak to me, I will still please myself" (this is a state of blasphemy and worst sin against God).
PLEASE, drop your ego, self justification and humble yourself in the face of any offence.

You have to forgive and be merciful to receive God's mercy and forgiveness!