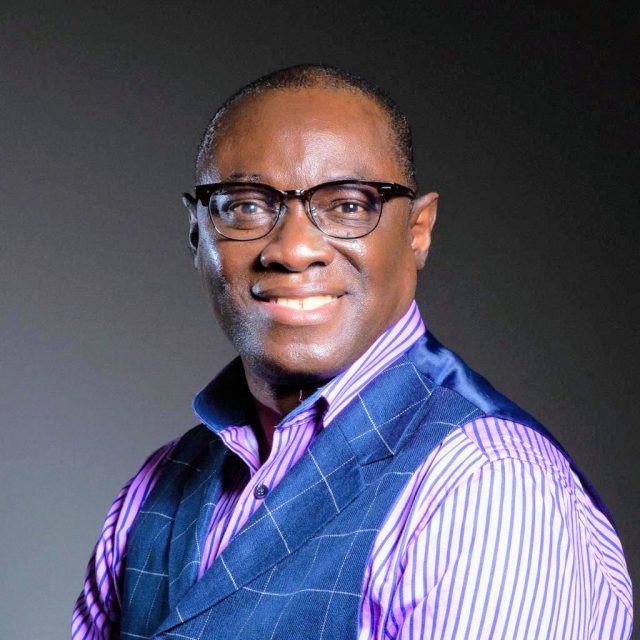 Measure of Faith
By Babatunde Olugboji 
In the New International Version of the Bible, Romans 12:3 says, "For by the grace given me I say to every one of you: Do not think of yourself more highly than you ought, but rather think of yourself with sober judgment, in accordance with the faith God has distributed to each of you." 
A host of other Bible versions, including the King James Version, New American Standard Bible, and Holman Christian Standard Bible also has the phrase, a "measure of faith," while presenting "measure of faith" as "the faith God has distributed to each of you." So, what does the Bible mean by the term "measure of faith?" 
Immediately noticeable are two facts in respect of the "measure of faith:" first, it is the standard by which we appropriately evaluate ourselves, and second, it is God's standard. Because each of us as believers receive our measure of faith by God's allotment, we are instructed  from thinking of ourselves "more highly" than we ought.
Examining the wider context of Romans 12:3, we notice that there is some other gift God has given. The grace of God is mentioned as a gift to Paul in the same verse, and that same grace is declared as a gift to all believers in verse 6: "We have different gifts, according to the grace given to each of us." So, immediately following his talk of the measure of faith, Paul discusses the gifts of the Spirit: prophesying, serving, teaching, encouraging, giving, leading, and showing mercy.
Acknowledging that our measure of faith comes from God keeps us grounded and encourages "sober judgment." Each of us should recognize the limits of our own gifts. At the same time, we must accept and respect the gifts that others possess, and that each believer is divinely placed into Christ as a crucial and functioning part of God's spiritual body (Romans 12:4–8; 1 Corinthians 12:27). No member should consider himself or herself as superior to any other but should instead recognize that God has placed us just where he wants us with the gifts he has chosen for us (1 Corinthians 12:11).
God has given to each a "measure of faith" to function in, for him. This "faith" is the gift from which all the other gifts flow. Faith is the first gift we receive (for justification), and faith is the gift that brings the other gifts of the Spirit into our lives. When a person is born again, God gives him gifts as a new member of the family of God. We receive the gifts according to the measure that God has given us, and we exercise the gifts according to the same measure of faith.
"To each one of us grace has been given as Christ apportioned it" (Ephesians 4:7). God deals to everyone his portion. Not everyone receives all the gifts, nor is the same gift given to everyone in the same measure. Our sovereign God distributes each gracious gift according to the measure of faith that He has bestowed on us.
Have a great week.
Join me live on FACEBOOK & YOUTUBE every Sunday at 7am (EST) for an insightful time of the WORD.
  +1-732-554-1376 (WhatsApp)
@KingdomChat 
https://www.facebook.com/KingdomEdifice