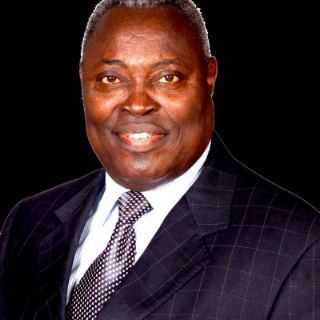 Many Ministers Will Be Beaten By Stripes -Pastor Kumuyi
The General Superintendent of the Deeper Life Bible Church Pastor W. F Kumuyi, have given the reason why christians should not go to the church and forget all they are taught. He made this known in one of his teaching and explained that, after every church service, a Christian is expected to meditate on the word and what they are taught and do all that they are asked to do. Unfortunately some fail to put these into practice.
Quoting from the bible, Kumuyi said, "And that servant, which knew the lord' s will and prepared not himself, neither did according to his will, shall be beaten with many stripes" (Luke 12: 47).
He warned christians and church leaders over this trending issue and said, "I can't imagine seeing a believer and christian who hear the word of God frequently as they read the Bible from Genesis to Revelation and must have known the will of God, the mind of God and what He wants them to do, but forget and refused to do them. Such Christian, he said, will be beaten with stripes according to the Bible.
People who attend church programmes and services and jot down messages and prayed about everything they heard and even made covenant with God on what they will do but after a day they forgot, they also will be beaten with stripes.
He advised, we all know the will of God and it is expected of us to do it to avoid the judgement of God. The only thing that we can do to avoid His judgement, is to do His will.