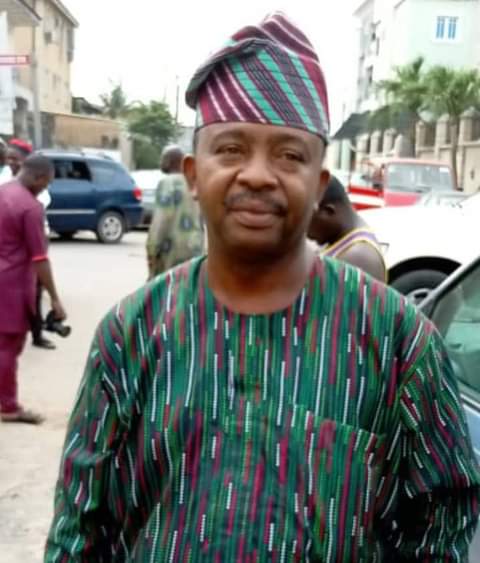 Make Christmas Season Another Journey of Faith – Pastor Tunde Olalere 
Pastor Tunde Olalere has urged Christians not be weary by situation around them in this Christmas season. But, they should put their trust in God through the Lord Jesus Christ.
Pastor Olalere made the admonition during the annual Carol Nite with Priscilla and Aquila Help Ministry at Ebute area of Ikorodu with the theme, "The Beginning of our Harvest". He said, "No matter how life has treated you or the challenges and situations you may have gone through, even when everyone abandoned you, just trust and look up to Jesus for a solution and live a righteous life. You will soon overcome with a harvest of great testimony of what God can do and what seems to be impossible will soon be possible."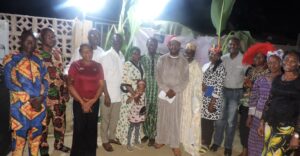 He charged christians to always sow the seed of righteousness into their lives for kingdom harvest. "Make this Christmas season the beginning of another journey of faith in righteousness with God. Even if everything and everyone has failed you this year, this is the right time to trust in Christ for a greater harvest of restoration".
In his remarks, the Mission Director and Minister-in-Charge of Acquilla and Priscilla Help Ministry, Dr. Gboyega Oyeneye encouraged christians to use this season of Christmas to reach out to someone and create a lasting impression of God's love in the life of that person.
He stated that, the ministry is not a church and not planned to become one as it called to help people, support ministries and partner mission.
Among highlight of the nite was rendition of Christmas songs with reading of the 9 lessons scripture by. Evang. Asher Dosumu (sincere milker) who spiced the well attended Carol Nite with his beautiful analysis and narration of the nine scriptural lessons read at the Carol Nite.