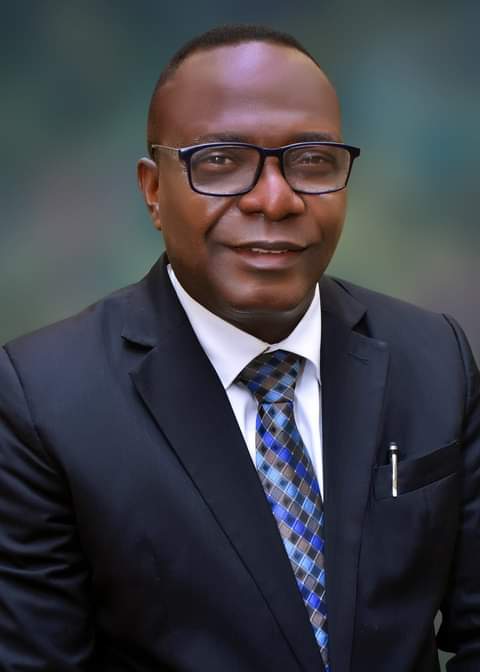 Lagos State PFN Repositioned
… creates three new goal oriented directorate
The leadership of Lagos State Chapter of Pentecostal Fellowship of Nigeria (PFN) have started some  reforms aimed at repositioning the state chapter of the fellowship for greater impact by creating three new membership oriented directorates. 
According to a release signed by the State chapter General Secretary, Apostle Akin Mehmood Akindejoye, he stated that each of the directorates was created with a plan to attend to specific needs of categories of people in the church and in Lagos society. 
Giving the breakdown, he stated that the Directorate of Health and Medical Services was created to serve the health of Christians, particularly the ministers. 
This is against the backdrop of a sudden rise in the medical situation among the ministers. "The State Chairman Chairman, Apostle Enyinaya  Okwuonu believes this directorate will to an extent fill the vacuum and be able to provide healthcare, counseling, periodical check and making of prescriptions as may be necessary". The directorate will be led by a consummate medical professional of many years practice, both in the public and private sector, he stated.
The release furthermore states that the Directorate of Children and Teens is designed to cater for the challenges faced by these categories in our Christian demography. Over the years, the youth wing has received very much attention from the church to the detriment of these vulnerable and impressionable members of the society.
The state chairman and the Central Working Committee (CWC) believes the time to give them attention is now. The directorate under the leadership of a respected personality has been devoted to children evangelism for many years and is prepared to deliver on the mandate: to organise retreats for children teachers and teen handlers as well as ensuring planned programmes for the children and teenagers are duly implemented.
It added, the Directorate of Community and Personal Development (CPD) is expected to function as the Corporate Social Responsibility CSR arm of the fellowship in Lagos State.
Claiming, the purpose of the directorate is community-focused with emphasis on people, projects and public institutions to drive the holistic development agenda of PFN in Lagos State with the objectives to oversee team members, provide short and long-range planning for projects, review current projects, ensure that projects benefit the team members and target communities in accordance with approved standards and best practices.
While mentioning the existing directorates, including: business development, digital media, projects and Infrastructure, social security organisation/Intergovernmental, interministerial, security and intelligence, among others. The newly created directorates will function alongside others already on ground effectively touching lives in different areas and ensure Christ is glorified. 
"With the creation of these additional directorates PFN Lagos State is poised to consolidate and  make its mark as one of the leading Christian organisations in Lagos and by extension, Nigeria as a whole", Akindejoye stated.