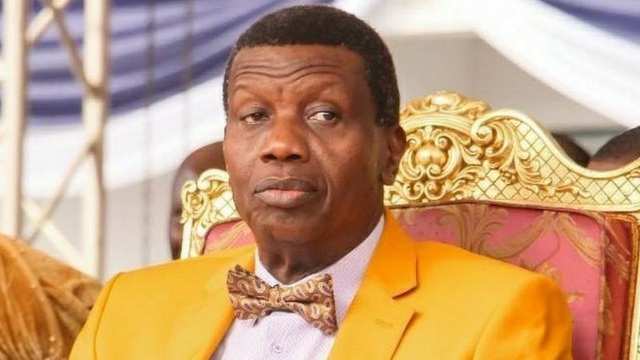 KILLING TIME CAN KILL YOUR DESTINY
-Pastor E. A Adeboye
If you find yourself spending more time and hours at a stretch watching videos and pictures that do not add any meaningful value to your life on social media, be careful and caution yourself.
Your free time could become tools in the devil's hands; fill your time with something meaningful to your life development.
Take a good book around with you to read in your free time or go somewhere and pray. 
I remember one conference I attended abroad. Pastor W.F Kumuyi of the Deeper Christian Life Ministry (DCLM) was also at the conference. At a time when we were free, I went into the restroom to read my Bible. After fellowshipping with God, I came out holding my Bible, only to see the fellow in the next cubicle coming out, holding his as well. It was Pastor Kumuyi. We looked at each other and laughed. 
Today, when you look at some of the churches experiencing the extraordinary move of God in Africa, you find DCLM and RCCG at the top. We use our time wisely.
The Key Point is:
Killing time can kill your destiny!
May that not be your portion in Jesus name.