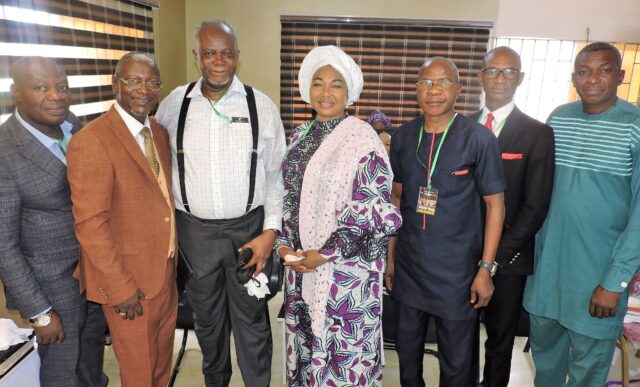 IYFIAN Leadership and Fire Summit,
…that I may know Him
Ignite Your Fire International Apostolic Network (IYFIAN), Lagos had her 2022 Apostolic Leadership and Fire Summit with the theme, "That I May Know Him".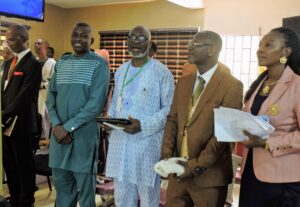 Participants at the summit are christian leaders and ministers of the gospel across denominations in Alimosho area of Lagos state.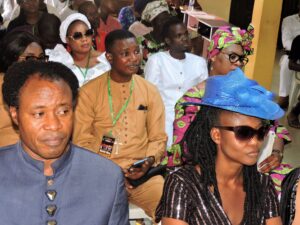 The respected guest speakers at the one day summit that also coincide with the birthday celebration of IYFIAN Convener and President, Bishop Bola Arinola, are Bishop Abraham Olaleye, Rev. Samuel Olutoye, Barr. (Evang.) Ahmed Abbas and Esther Balogun the guest artist who serenade the summit with IYFIAN Voices.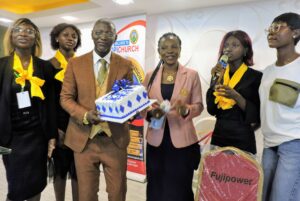 In his remark, the IYFIAN Convener and President, Bishop Bola Arinola said, IYFIAN is an open group of ministers and church leaders from different denomination, irrespective of ethnicities and affiliations; to form a formidable ministerial network with the goal of inspiring holistic gospel movement that results in spiritual and societal transformation. The major factor facilitating the network is to make local ministers enjoy genuine friendship and fellowship with one another.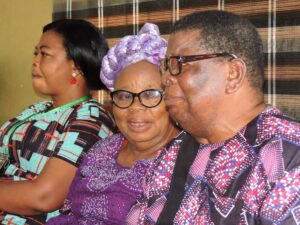 "The network also influences the shaping of character, ministerial growth, professional development, relationship building and soul care", he said.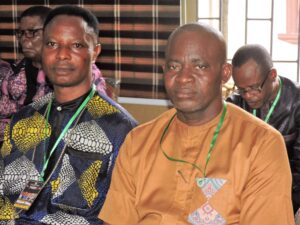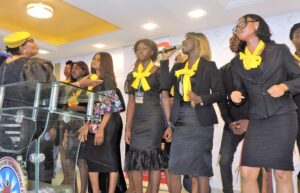 Among notable ministers at the summit includes the Alimosho Province chairman of PFN, Apstl. Dr. James Iyanda and his deputy, Apstl. Iyke Ejiaku, Bishop Tunji Ijaola, Alimosho LG CAN Chairman, Pastor Rosho Akpoidohor, Bishop Uchenna Chukwuegu and wife, Rev. Chy, Apostle David Ikhelia, Bishop (Mrs.) Shekinah,  Bishop Vincent Prosper, Rev. Dr. Seni Oyebokun and others.