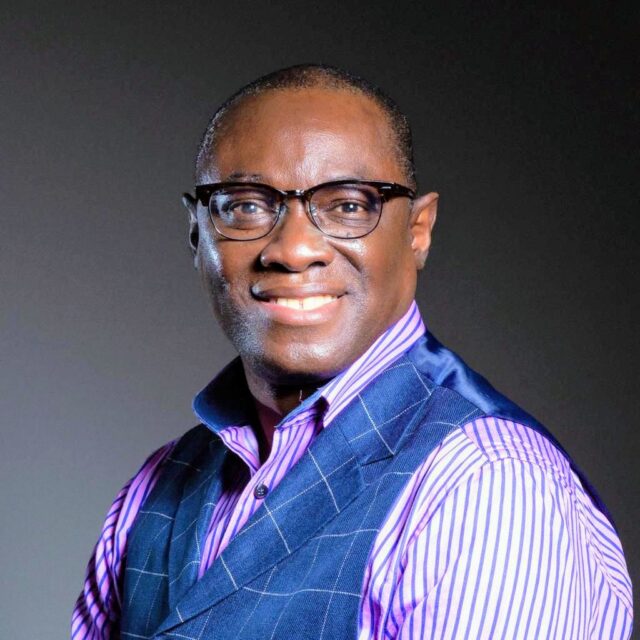 Is Goal Setting Biblical? (2) By Babatunde Olugboji
Last week we started a series on goal setting, which many people usually do at the beginning of each year. Is this Biblical? Does articulating  goals contravene Psalm 118 verse 8 which says, it is better to trust in the Lord than to put confidence in man? We will conclude this series this week.
The Bible says in James 1:56: But if any of you lacks wisdom, let him ask of God, who gives to all generously and without reproach, and it will be given to him. Our planning and goal setting, to be Biblical, must always be done with the wisdom of God. To do otherwise is to plan in our own wisdom, and James says earthly wisdom results only in disorder and evil. (James 3:15 –16) So, begin your planning and goal setting prayerfully.
Note that sometimes the season we are in is intended to be a season of rest and refreshment. (Psalm 46; Mark 6:31) Time spent growing in intimacy with God is not idle time, it is a time well spent. Seek God's wisdom on what he would have us do in any season -to rest, to prepare, to be diligently working, etc. Our ultimate goal, always, is to please him and bring him glory. (Colossian 3:17, 23)
Remember that good planning is not a guarantee that we will always achieve our goals. James warns, "Come now, you who say, 'Today or tomorrow we will go into such and such a town and spend a year there and trade and make a profit'— yet you do not know what tomorrow will bring. What is your life? For you are a mist that appears for a little time and then vanishes. Instead, you ought to say, "If the Lord wills, we will live and do this or that.'" (James 4:13–15)
Be humble and allow God to direct your steps in his own way, which may not exactly look like what you have in mind. "The heart of man plans his way, but the LORD establishes his steps." (Proverbs 16:9) We should strive to do our best, but also recognize that God is in control, not us.
Plans are made to be reviewed and changed, based on the season we find ourselves. God's plans are better than ours. (Matthew 6:33–34) We can ask God to direct us in the way we should go and to turn our hearts towards the things on his heart. He can direct our desires so that we will set the goals he wants us to achieve. (Psalm 37:4) David prayed, "Let me hear in the morning of your steadfast love, for in you I trust. Make me know the way I should go, for to you I lift up my soul." (Psalm 143:8)
The important thing to remember is that ultimately God's purpose for each of us will prevail, even though the steps to accomplish that purpose may look different than we think. "Many are the plans in the mind of a man, but it is the purpose of the LORD that will stand." (Proverbs 19:21). So set goals but submit them to God and ask for his wisdom, enabling, and intervention to accomplish his purposes for your life.
Finally, the truth of the matter is that plans are ours, but the way is his. God's will in our lives is not directed by our goals; our goals are directed by his will.
Have a great week.
Kingdom Dynamics, a weekly column  written by Dr. Babatunde Olugboji, the President, Kingdom House, a non-profit organization in New Jersey, USA.
Join Babatunde Olugboji live on Facebook & Youtube every Sunday at 7am (EST) for an insightful time of The Word.
+1-732-554-1376 (WhatsApp)
@KingdomChat
https://www.facebook.com/KingdomEdifice