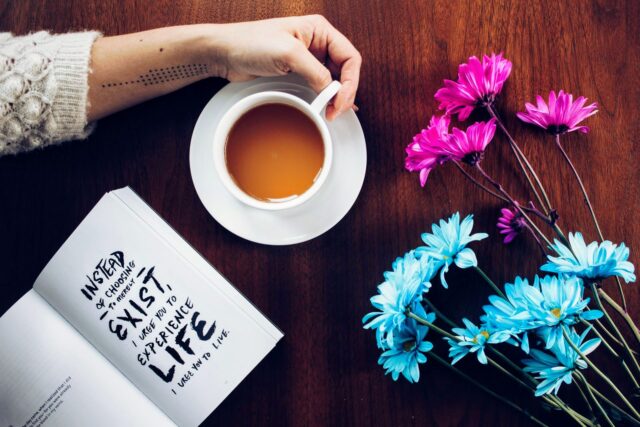 INSPIRATION:
#FactsOfLife
Take Away: By Rev. Femi Adepoju
 In all that you do, there is what you must not do that makes what you do works.
 Until you give your leftovers, you will never have your overflow.
Your crisis is not for your pain but for your knowledge and breakthrough.
When money becomes your focus you will miss God.
God teaches how to make money, Satan teaches how to steal money.
KINGDOM REALITIES: By Rev. Sunday Balogun
In life people are led by different things.
✓Some are led by anger.
✓Some Greed.
✓Some Regret.
✓Some Fears.
✓Some Friends.
✓Some Hunger.
✓Some Religion.
✓Some Common Sense.
✓Some Jealousy.
✓Some Selfishness.
✓Some Past.
✓Some Sadness.
✓Some Materialism. Etc.
✓So, the question is, who or what is leading you?
✓The only reliable way to be led is by the Spirit of God. Romans.8:14
Rev. Sunday Balogun is of This Same Jesus World Outreach is a Nigerian missionary at Obuasi, Ghana.