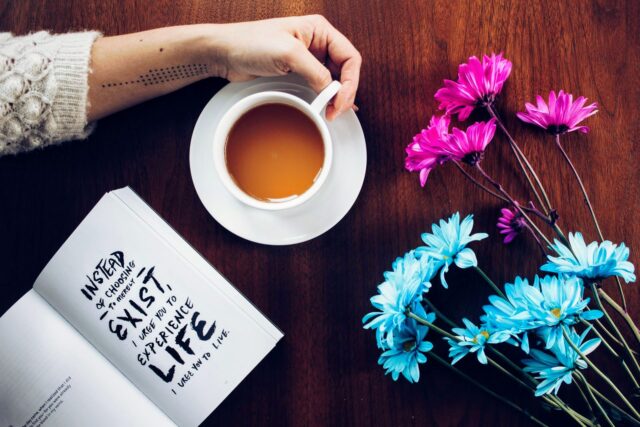 INSPIRATION:
#FactsOfLife  #Nuggets  #TakeAways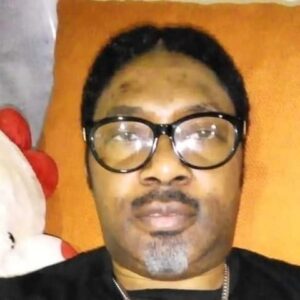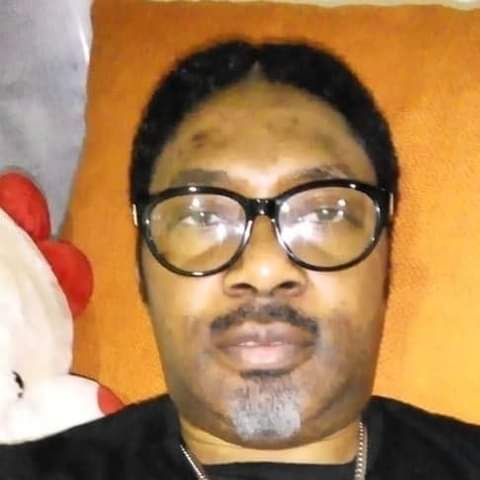 By Femi Adepoju
FAILURE is not knocked down, FAILURE is staying down.
When something bad happens, the devil is reacting to something good God started.
The two dimensions to courage are: The willingness to begin and the willingness to endure.
Our conscience alerts us to spiritual harm, but habitual and unrepentant sin numbs the conscience.
SALVATION is not turning a new leaf, it is receiving a new life.
FOOLS don't think beyond the Moment!
Your moral life is the first sign that you have received the power of the Holy Spirit. Discipline and wealth are the proof.
Rev. 'Femi Adepoju, is the General Overseer of Arena Of Thanks.Miracle International Church Of God (MiCOG), Lagos..
….thanking Yeshua is our worship