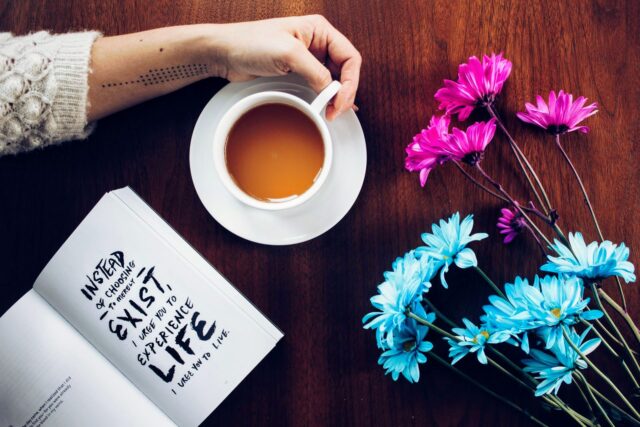 INSPIRATION: #FactsOfLife #Nuggets
Takeaways!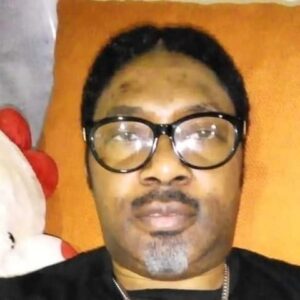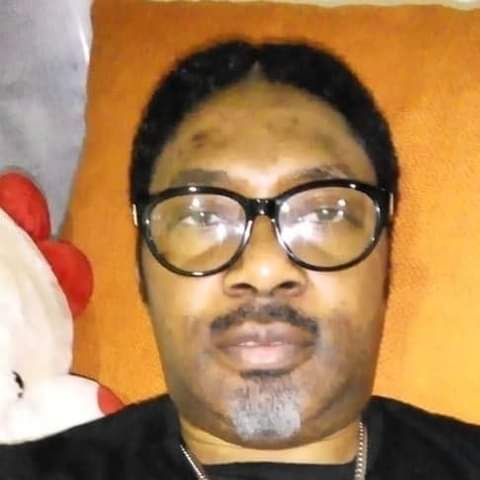 By Femi Adepoju
"It is not what you get in an environment that keeps you there. But what you give to the environment makes you relevant there".
"To choose is easier when you have focus. When you know what you want or where you are going, making decisions to achieve your goals become easier".
"Foresight will create insight to give you sight and sight will tell you what you need to see".
Rev. Femi Adepoju is the General Overseer of Arena of Thanks, (Miracle International Church of God (MiCOG)), Lagos. 
…..thanking Yeshua is our worship