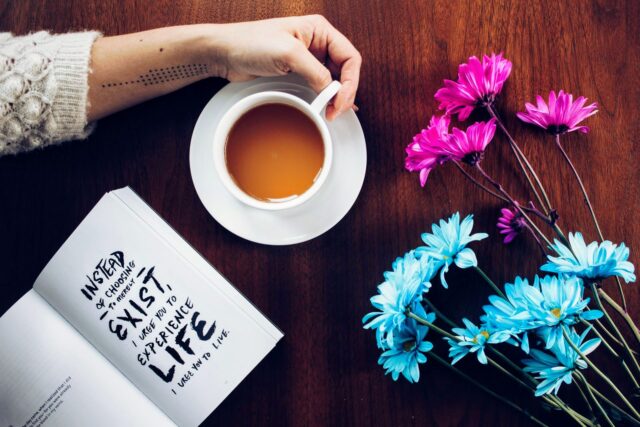 INSPIRATION:  #FactsOfLife
High Points:
How is it that you do not understand? (Mark 8:21) By Iruofagha James
"Whose unbelief is stopping God from working in your life?"

"Whenever we dispute God's word it's like testing His validity and we will fail to enjoy His blessings."

"There is foundational truth in the word of God; tested on principles and other keys."

"No prayers can take the place or eliminate seed planting keys. Seed planting should be an everyday affair for real Christians."

"Tithe is more than nothing other than a declaration/demonstration of your faith and love for God."

"God is your first and most important consideration in life; without Him, you can do nothing".

"God is your source and your only dependent, never attribute it to anyone highly or lowly placed."
Pastor Iruofagha S. James is the founding pastor and General Overseer of Glory Christian Ministries, Apapa/Oshodi Expressway, Odo-Olowu, Ijeshatedo, Lagos. www.isjames.org
The Take Home: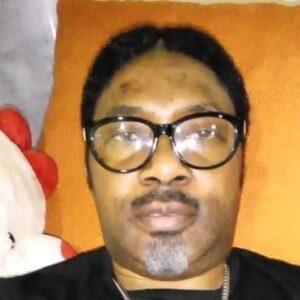 By Femi Adepoju
In times of trouble God is only moved by the Knowledge of HIS Words you stand upon.

Behaving well to enable you to keep the Power of God is called Moral.

The spirit of giving goes beyond money. To have a grade or reward, You Must Give yourself.

Anything you hide will eventually become an issue.
Do have a fruitful week ahead.
Rev. Femi Adepoju is the General Overseer of Arena of Thanks, Lagos.