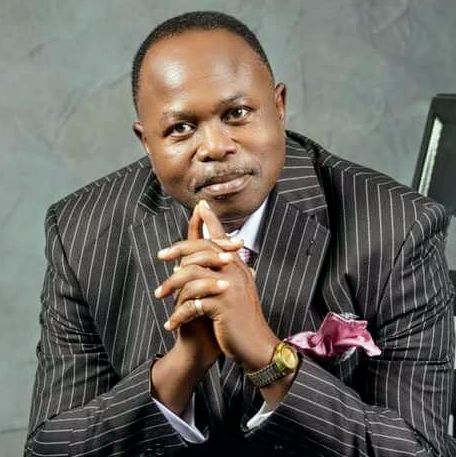 ICOBAPS Reawaken Ministers and Ministries in Ibadan
The city of Ibadan became center of attraction to church leaders and ministers of God from different denomination and ministries who participated in the 3 days International Ministers Conference organized by International Communion of Bishops and Apostles (ICOBAPS) with the theme, "The Man, The Vision and The Mission".
The well packaged and largely attended conference was held at Light House Christian Center, Samonda area of Ibadan with participants from different part of the country.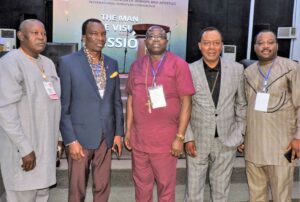 Sessions that serenade the 3 days conference that parades seasoned and respected speakers includes expository teachings, group discussions, seminar, fervent prayer,  question and answer. Also, there was open fellowship and networking.
In his opening remark, the conference Convener and President of ICOBAPS, Bishop Simeon Agbolabori described vision as ability to discover purpose and pursue it, while stating that a man living without a vision is an unfortunate man living an ordinary life.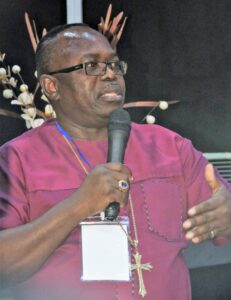 He charged participants to use available opportunity and exposure the conference offer to rediscover, resharpened, renewed refocused and reestablished their vision, themselves and mission goals for greater exploits and successful accomplishment.
Speakers and resource person during the conference are, Bishop Simeon Agbolabori (President, ICOBAPS), Apostle Lawrence Achudume, Rev. Isaac Omolehin, Bishop Henry Praise, Bishop Charles Ighele, Dr. David Adeboye (USA), Rev. Gbenga Kotila, Rev. Sam Alawiye and Apostle Akpavie Odemairo among others.