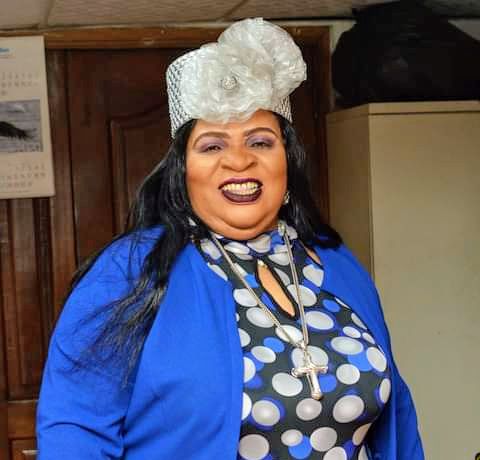 Healing is The Children's Bread
By Dr. (Mrs.) Chioma Dauji
Jesus assures us that healing is indeed available for all those who believe in Him and trust Him. This healing comes by the power of the Holy Spirit, through faith and surrendering to the will of God.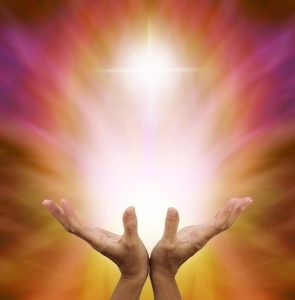 Healing is a provision that belongs to us from our maker the Heavenly Father. As God's children we know that bread is made available for our earthly father to feed us but as far as healing is concerned, it belongs to the Creator of Heaven and Earth. Healing is our blood bought right when we know Jesus.
Jeremiah Chapter 17 vs 14 shows that, without God, permanent healing cannot take place. Sometimes we take drugs and medicine which can give us partial healing which might even resurface again and the individual ends in that way. For sure, the doctors treat but God cures.
Healing is the bread of a believer because by His stripes we are healed. This healing is the bread of the Children of God. Our Almighty father has made this healing available for us so we should eat it (healing) as food and also drink it (healing) as we drink water.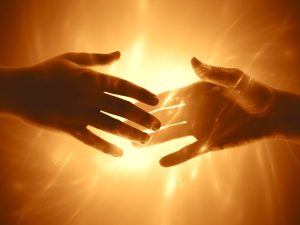 As believers, we can always ask God to help our sense of healing. Help our sound, help our feelings, help our sight, help our taste, help our smell. All these are the senses of Healing that God has made available to everyone of us.
Bishop Dr. (Mrs) Chioma Grace Dauji is the Presiding Bishop, Amazing Grace Pentecostal Church (AGPC), 
The Solution Ground,
1, Bakare Avenue, Palmgrove, Lagos.
Tel: 234-813 000 1098